Aya Chebbi became the first-ever African Union Envoy on Youth. Before that, she had an illustrious career in activism and youth empowerment. Her resume is simply impeccable as she has won many accolades and awards over the years. 
In 2019, she bagged the Bill & Melinda Gates Foundation Campaigner Award. She was also included in the MIPAD 100, a list of the Most Influential People of African Descent. We had an exclusive interview with the young leader.
Also read: Interview: Why Nqobilé Danseur Wants To Work With Rihanna Again
As you will realize, she makes leadership cool; it's not always about super serious high-level conversations, press releases, or dull office days.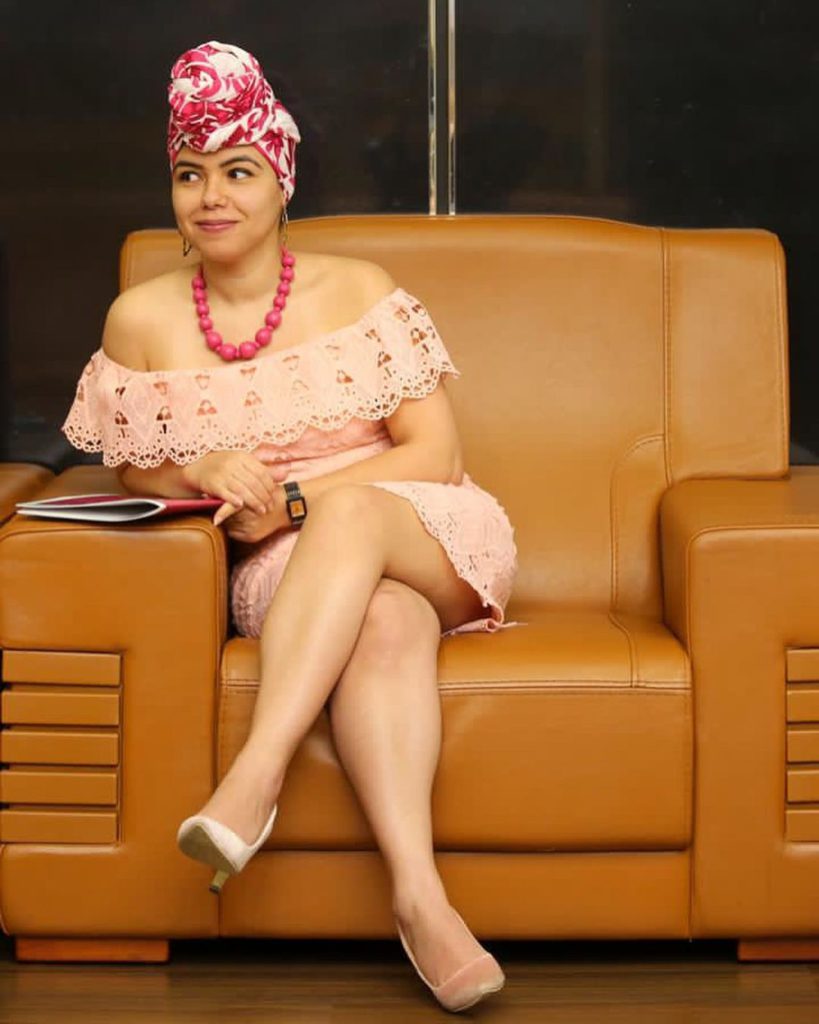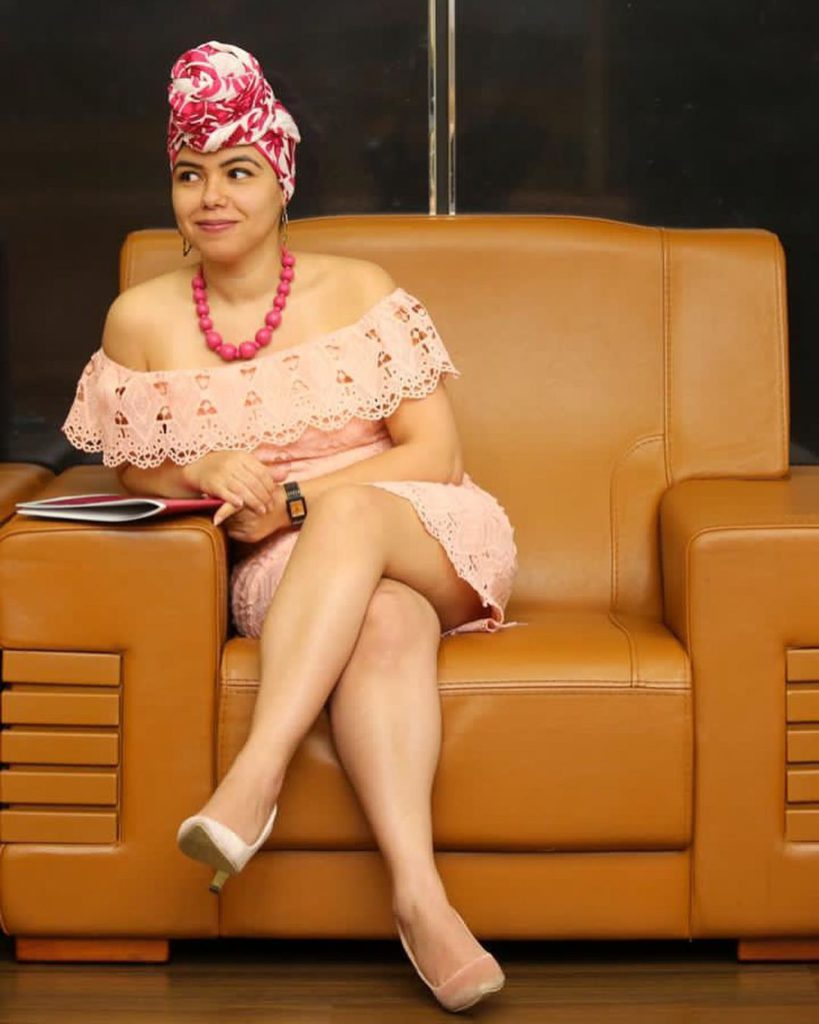 Aya Chebbi has a very refined view of youth leadership
First, Aya shed light on the state of youth leadership in Africa. Her take on this is unique and inspiring. There has been an ongoing conversation about next-generation leadership; why youth do not have enough representation at the table.
According to African Liberty, the mean age of the 10 oldest African leaders is 80.2 years. The average age distribution on the continent as of 2018 was 19.4 years. So, is the situation going to improve anytime soon?
"Well, African youth are already at the forefront of leading societal transformation in Africa. Since 2010, 21st-century youth-led peaceful movements have taken to the streets demanding change and reform. Since the outbreak of COVID-19, youth have taken a central role in fighting the spread of the virus, producing hand sanitizers and masks, distributing door to door relief, and raising awareness to the most vulnerable in their communities. Let's first acknowledge that African youth are saving this continent and without their work and resilience in the community, we would have not survived these crises," Aya Chebbi told our Editor-In-Chief Harun Momanyi.
Also read: Fashion Influencer Chelsea Wambui Speaks Body Positivity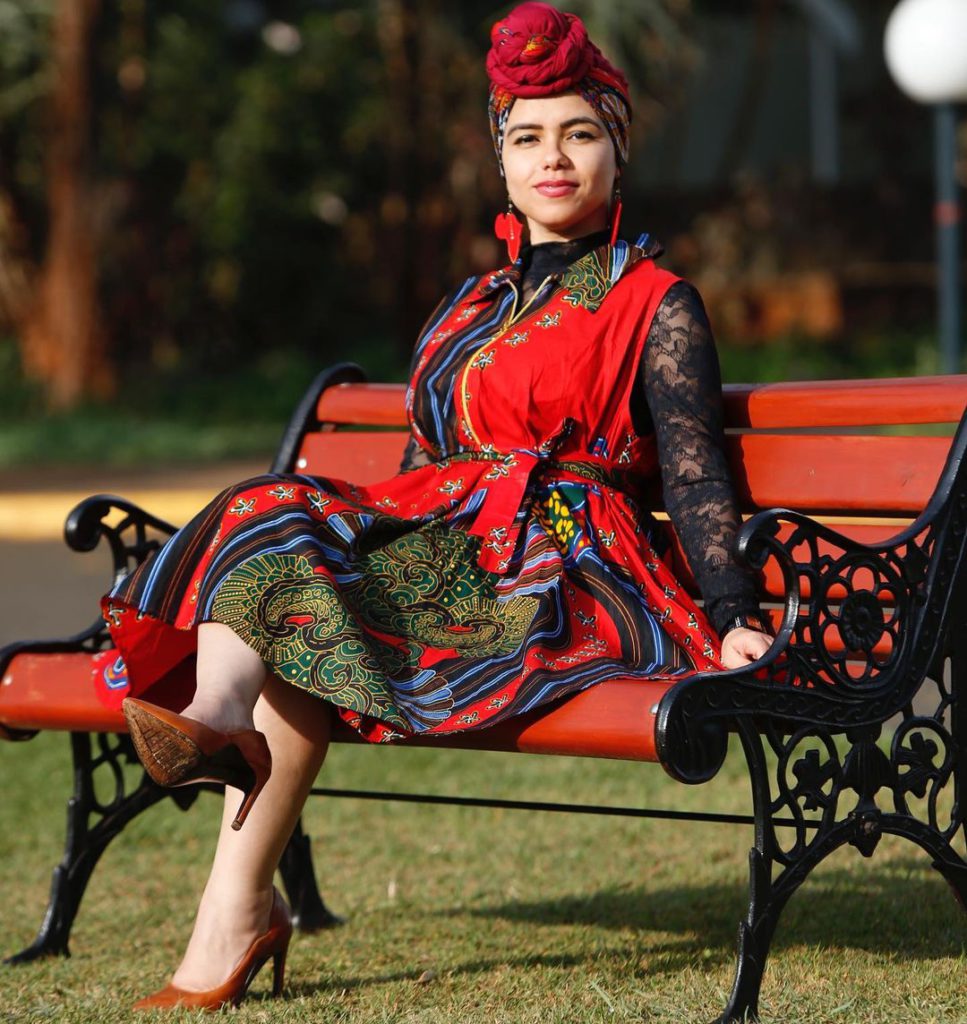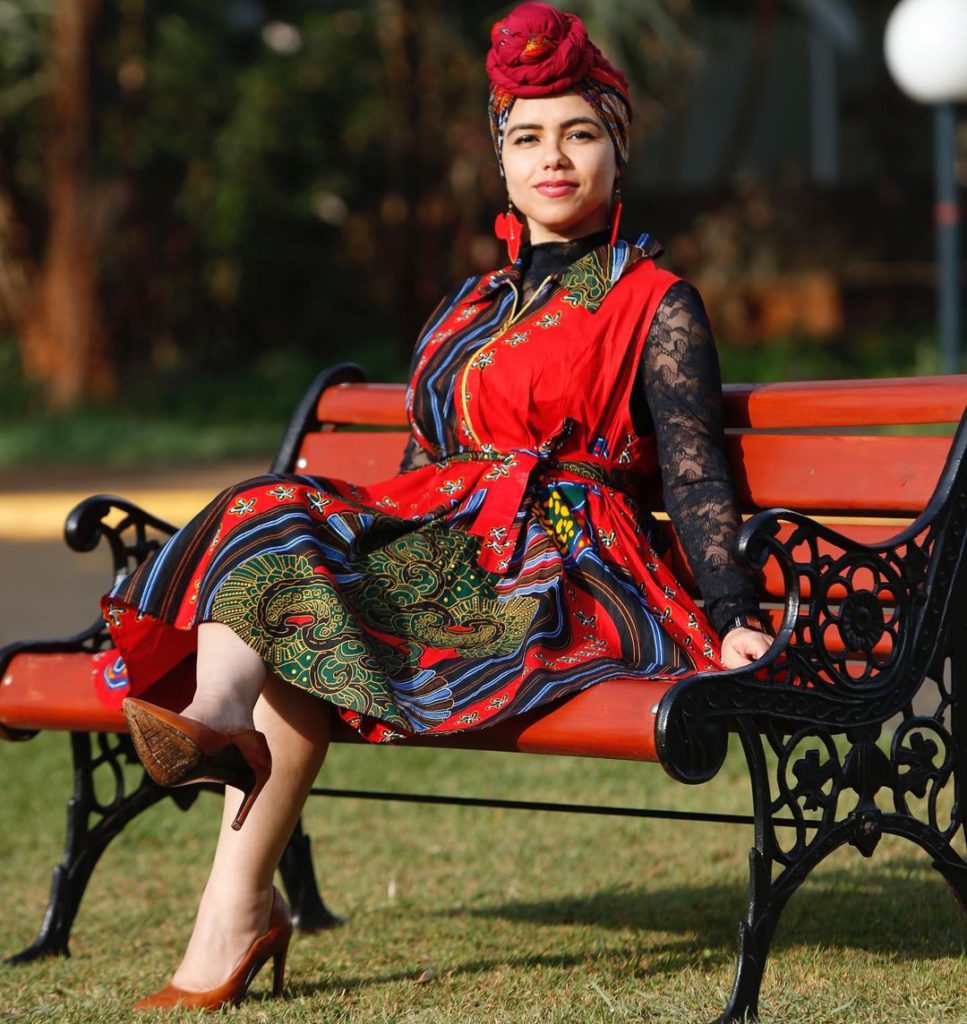 The young leader has a positive point of view on where we are headed as a continent. Chebbi feels that young people have more than enough to leverage on; from their population numbers to embracing technology to make our continent a better place.
The solution Aya Chebbi has in mind
"I think moving forward, African youth need to realize, believe, own and act on their super powers. First our demographic power, with 75% of the continent's population below the age of 35 gives us the platform to use our voting power to decide who serves us. it also gives us our mobilization and youth-led accountability power to hold those we voted accountable. Then, we also have the digital power to innovate and rethink the Africa We Want as borderless with e-governance, e-commerce, e-citizenship etc. that will strengthen our Pan-African identity as one united voice with one destiny," she added.
As young people, we've always been vocal about atrocities that some governments facilitate. However, not many young people are willing to take on leadership and set an example for others to lead. Not many are out there, willing to do whatever it takes to root out bad governance. This is something that Chebbi feels should end.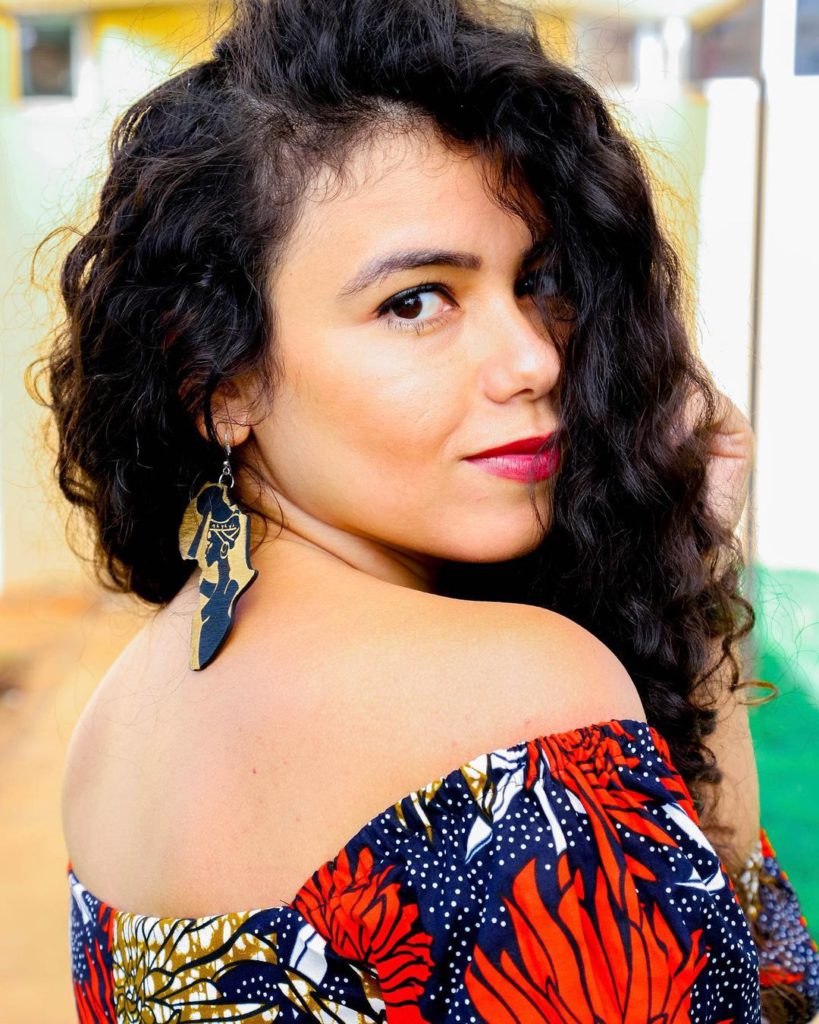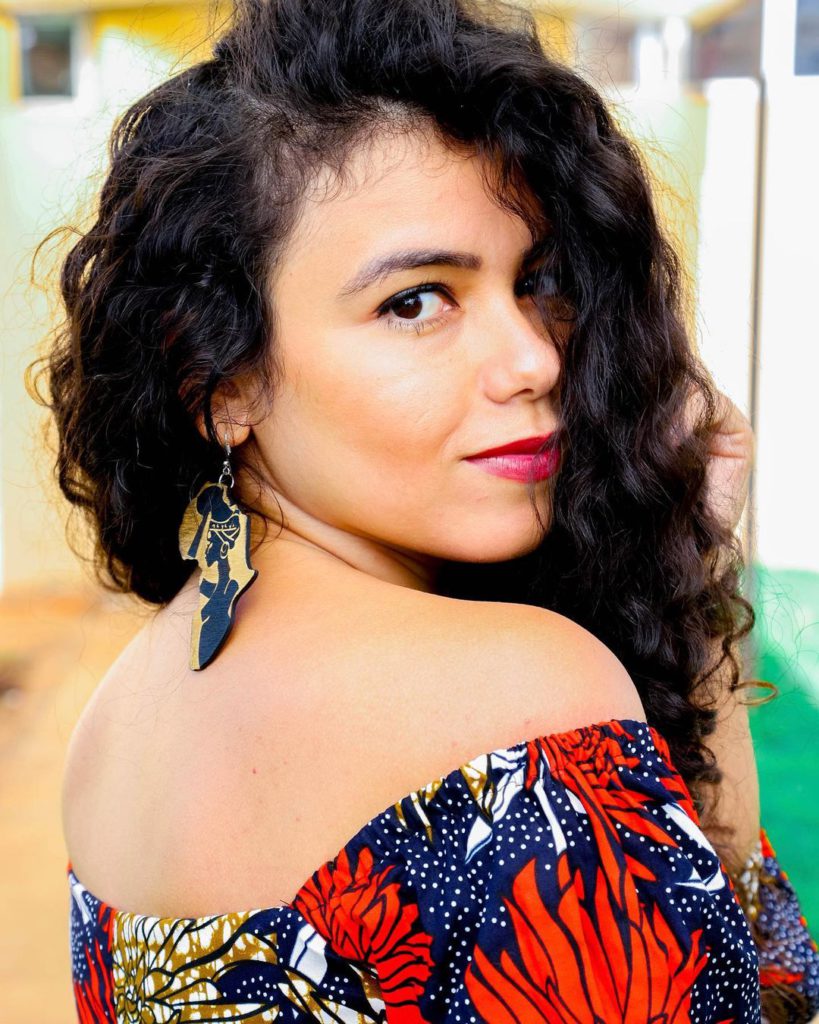 Also read: Azziad Nasenya Reveals Her Secret To Success
"In the globalized world we live in, with shades of oppression, our voices as young people will only be effective if they are unified and collaborative. ​Our power as young people is not to watch and blame the system, but to change it. Today, we are in most need of that power that leads from a place of love to bring about healing and mend the broken spaces of our world," she recommended.
According to Aya Chebbi, African youth need to be more involved in leadership
So what's next for leadership in Africa? Are we tired of seeing young political aspirants like Bobi Wine getting oppressed for striving for a change? Are we actively seeking ways to get major representation and take on leadership beyond activism? The conversations are ongoing; revolutions and all that. There is already momentum. However, next-level action needs to take place. Chebbi feels that young people should take a collaborative approach towards leadership, and that's a more practical solution.
"Once young people across the continent realise these powers we have, ​with the tools and talents acquired, ​they can confidently occupy parliamentary seats, ministerial portfolios, and all levels of governance in order to change the face of leadership. The current reality shows that the average age of African leaders is 64 while the average age of the population is 20. This generation gap can only be bridged through a concept I call intergenerational co-leadership, where young people co-lead solutions, policies and decide the future now," she added.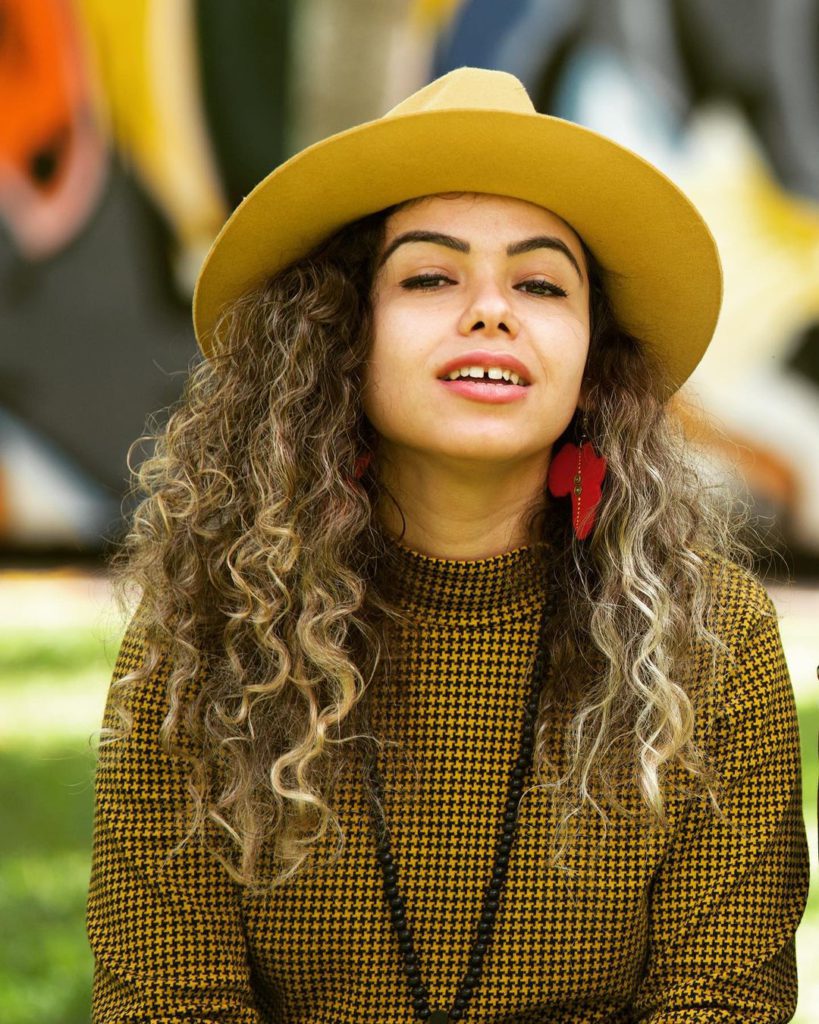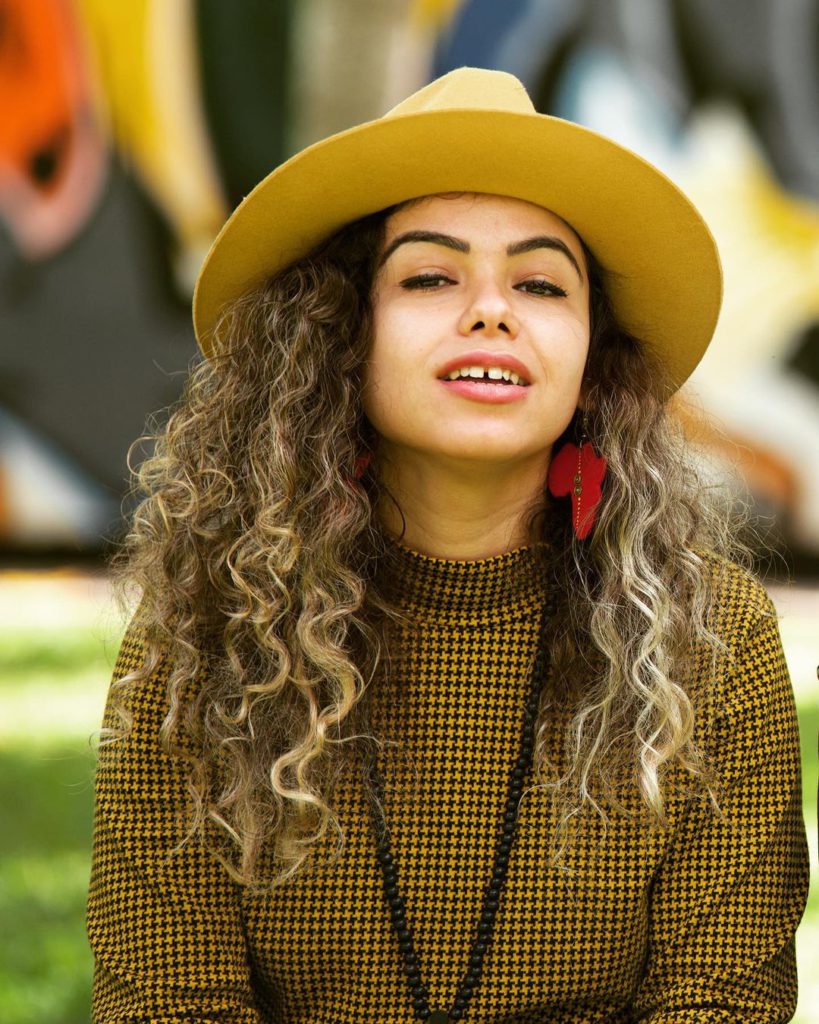 Also read: Exclusive: Joeboy Discusses Working With Mr. Eazi And Zuchu
We have been quick to note that Chebbi is more than just a leader. She is full of life; her passions and hobbies speak on her behalf. Despite the difficult year that 2020 has been, Chebbi finds it paramount to think positively.
"I fill my mind with the positive thought I am not alone and we are all in this together. TikTok has been a good company and I loved shooting duets and sharing dances, love, and joy with the world," she concludes.
All that being said, Africa's future is bright, and young people need to adopt collaborative leadership, bringing on new ideas to the table, rather than fighting for total takeovers of power. That has in the past proven to be costly, in terms of time, lives, and generally peace. Keep it Career Fodder for more exciting features.
Good journalism costs a lot of money. Our effort ensures that you get free resources to advance your career while leading a healthy lifestyle.
For continued free access to life-changing, high-quality content, we ask you to consider making a modest support to this noble endeavour.
By contributing to CAREER FODDER, you are helping to sustain a journalism of relevance and ensuring it remains free and available to all.
[paypal-donation]