Kenyan TikTok sensation Azziad Nasenya finished 2020 a completely different person. Back in March, she had only 38,000 followers on Instagram. At the time of this publication, she had 934k followers. In a recent interview with Citizen TV's Yvonne Okwara, the 20-year-old attributed her success to two things; hard work and a turning point moment in her life.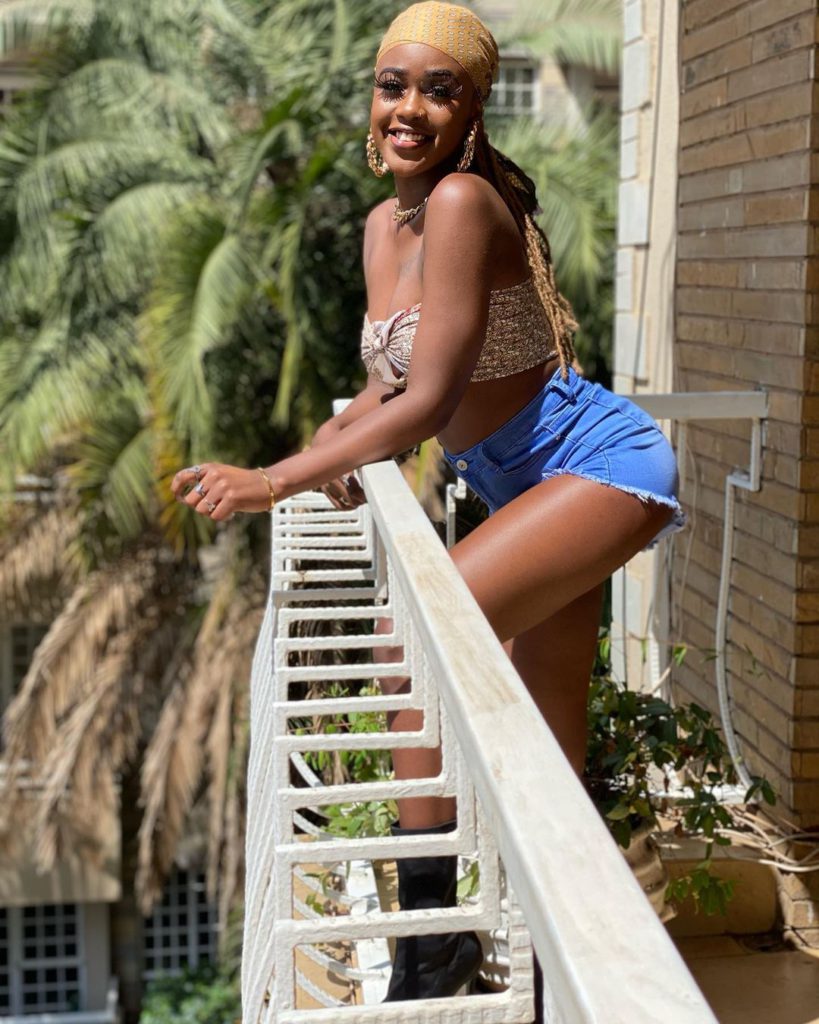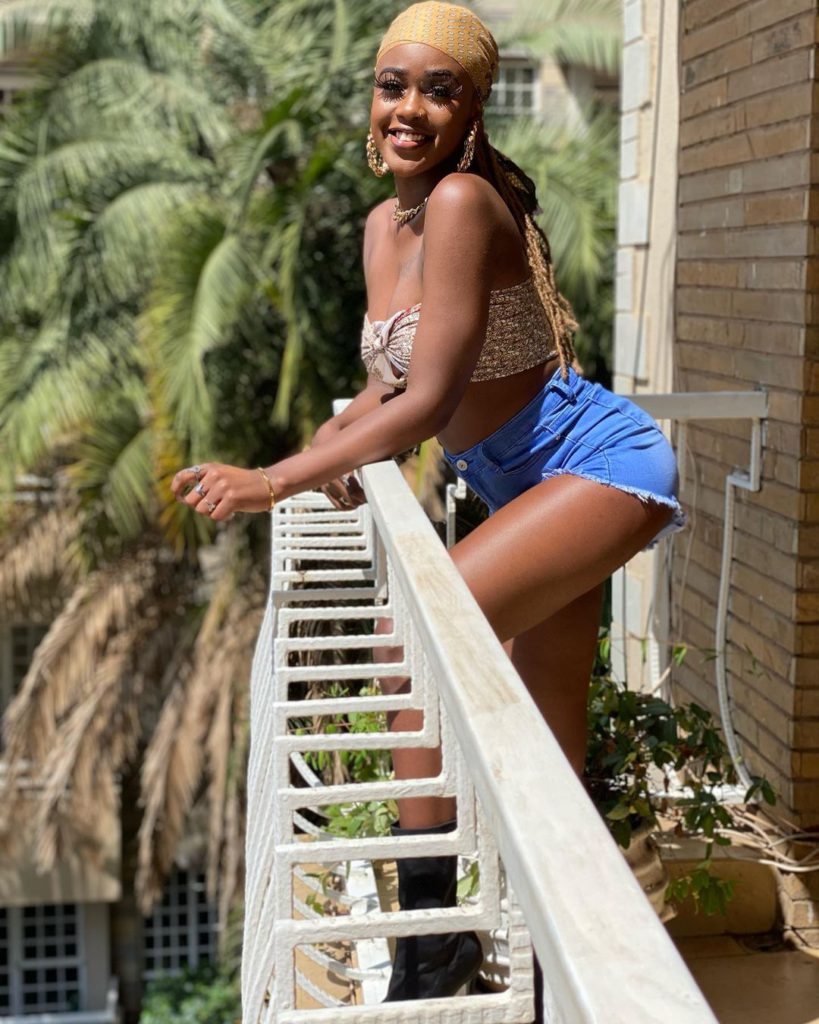 Well, we wanted to find out more about her journey to success. It's never easy, it is easier said than done. The content creator has been a student – is still one – and has been juggling things here and there. Shooting to fame, handling myriad things happening at the same time is never a walk in the park.
"Managing school and career is definitely not easy but having your mind fixed on the end goal helps to keep you on track. My focus is fixed on the main objective, which for me is to complete my studies, graduate, and be a very good radio presenter and an international actor as well," she told our Editor-In-Chief Harun Momanyi.
Her major breakthrough came when her TikTok dance video went viral. The weeks that followed saw her gain followers exponentially and have multiple brand endorsements. There were many controversial moments but she handled them well.
How Azziad Nasenya handled fame
So how did she manage to handle it all gracefully?
"To be honest I am grateful to have a very able team to help me with that because I would definitely be overwhelmed if I were to do all this work by myself. They are very supportive, understanding and most importantly, they are family to me, my inner circle. In my career, it is important to have teamwork and a strong support structure," she continued.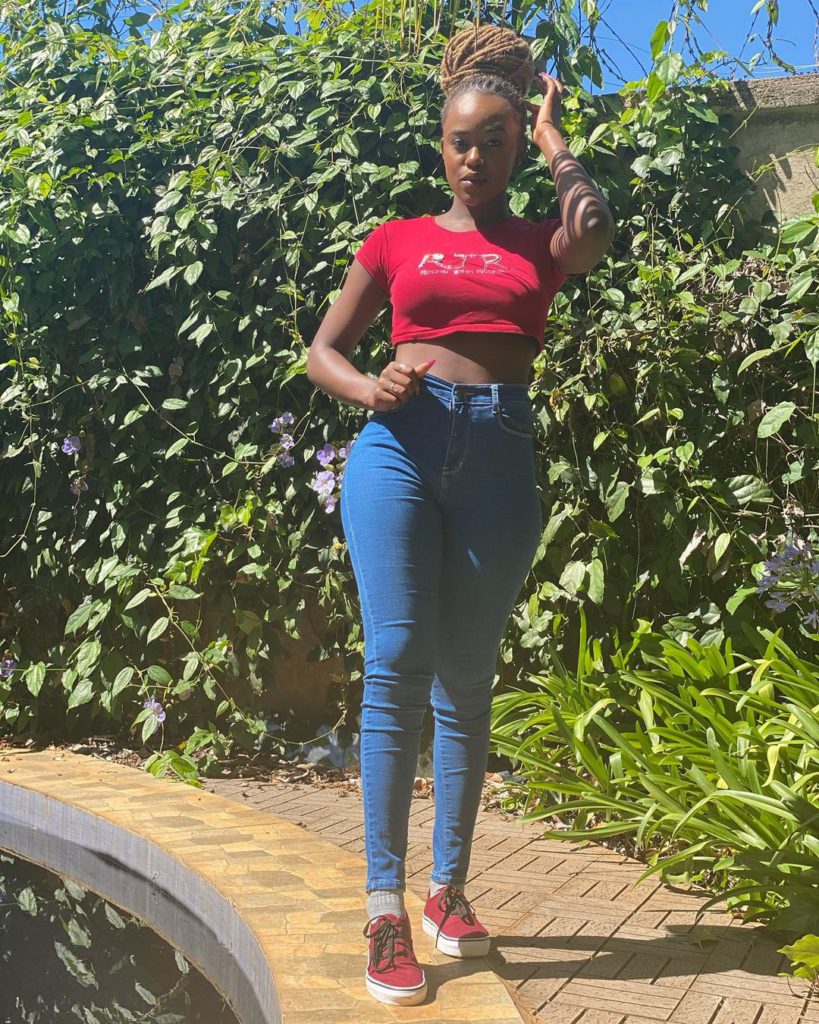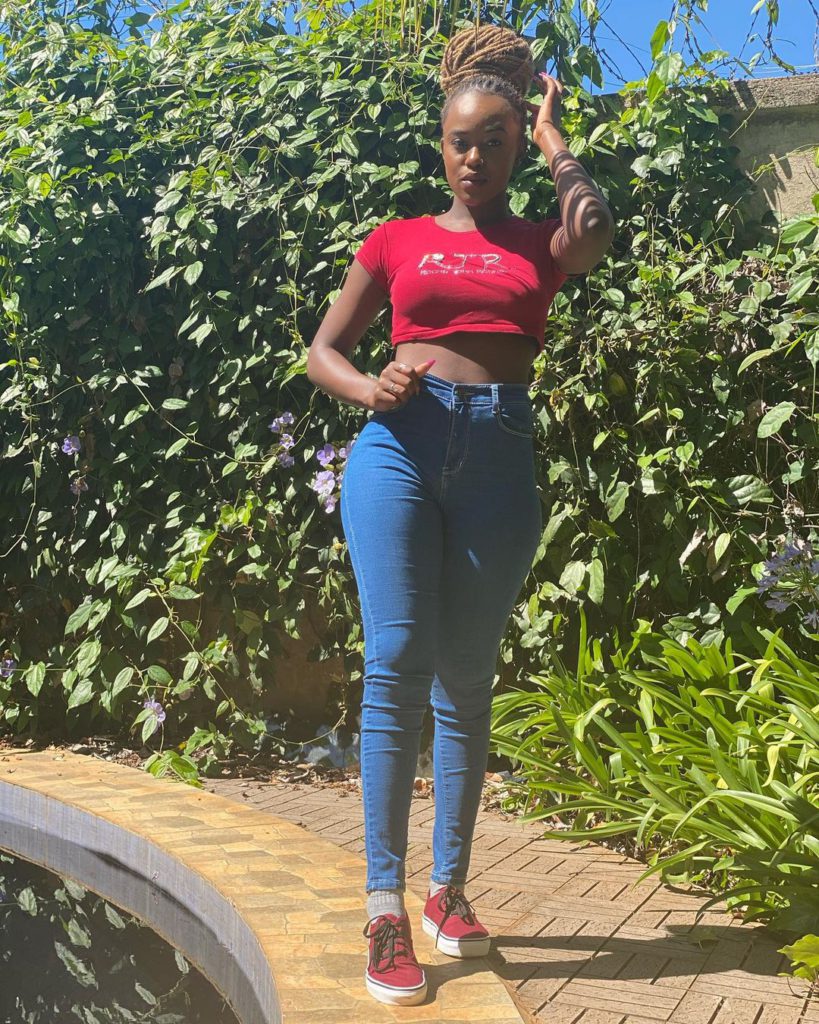 In as much as Azziad is famous, she seems to be decidedly grounded. Her take on fame is completely different from what we would expect. Other 'celebs' tend to brag and use their platforms to prove that they are above others. Her approach is different. 
Also read: Interview: Why Nqobilé Danseur Wants To Work With Rihanna Again
In a recent interview with Bonga na Jalas, the gorgeous creator explained her stand.
"I have never thought of myself as famous. I always pray to God for humility. I'm not in a position to answer if I'm humble or not, that's for the people to do. But personally, I can say that I have never seen myself as a celebrity. I see myself as Azziad and I don't like it when I go hang out with people and they are like oh Azzia Azziad. I'm just a normal person," she said.
The fame that now engulfs her world obviously came with love and hate. She received dozens of texts on Instagram, WhatsApp, and via SMS. Azziad had to change her phone number.
The star also opened up about how she had to take a break off Twitter. She currently commands an audience of over 150K on the platform.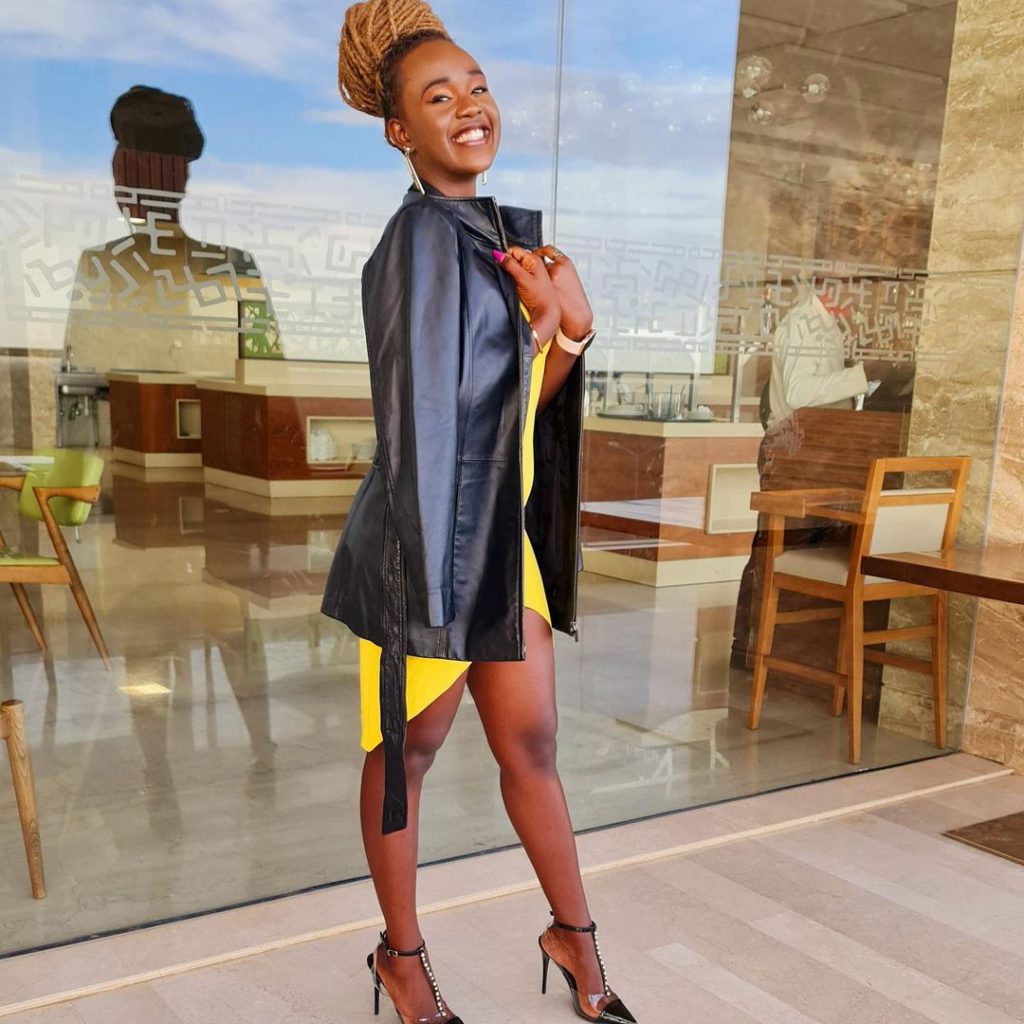 As for her career success, you now know that focus plays a crucial role to success. Just put your eyes on the prize and you'll be on your way to the top. Keep it Career Fodder for more interviews with your favorite role models.
Good journalism costs a lot of money. Our effort ensures that you get free resources to advance your career while leading a healthy lifestyle.
For continued free access to life-changing, high-quality content, we ask you to consider making a modest support to this noble endeavour.
By contributing to CAREER FODDER, you are helping to sustain a journalism of relevance and ensuring it remains free and available to all.
[paypal-donation]