In the 1970s, Hollywood exec Samantha Hart had to flee the abuse of her grandfather, landing in Hollywood. She would then navigate abusive relationships, toxic Hollywood characters and had to be on the hustle before she found her life purpose.
"Almost no one in my life, including long-time friends and colleagues, knew about any of the trauma that I experienced as a young girl," she says.
Hart would later have a successful career in the Hollywood scene, working with the heavyweights of her time, from Nirvana to Cher. She helped films such as Fargo, Boys Don't Cry and Dead Man Walking garner Academy Awards and prominence with her creative marketing campaigns.
"I always managed to overcome adversity throughout my life, have a positive outlook and do really well for myself, so telling my story now—it's going to surprise a lot of people," she says.
Samantha Hart says that she hopes that 'if there is just one girl out there who feels alone and scared about her situation when she hears my story, she'll realize that there's always hope.'
The successful post-Hollywood venture that Samantha Hart founded
After a long stint in the entertainment industry, Hart set out to launch her own venture, a multi-million dollar business in advertising in Los Angeles.
Her new book, "Blind Pony: As True A Story As I Can Tell" (Wild Bill Press) details her journey as she beat the odds to become one of the most successful industry execs to date. Hers has been a journey filled with uncertainty, drama, and the pinnacle of her career being her defining moment. 
Aspiring media industry execs can learn a thing or two from her inspiring story. Read on and enjoy…
Career Fodder: It has taken you decades to finally open up about your horrible experiences as a teenager stemming from abusive relationships. What took you so long, and why is it important at this point in time?
Samantha Hart: In deciding to open up and tell my story, "long" is a relative term. It has taken many years for me to process what happened, as my life has always moved at such a fast pace. When I was younger, I was more concerned about survival than the threat I left behind.
Also read: 7 Habits Of Highly Productive People
I suppose it took getting to a place in my life where I felt at my most joyful to suddenly realize dark corners in the recesses of my soul remained. This led to me making the conscious decision that I wanted to light them up. I wanted to finally be able to live and operate at the highest frequency I could.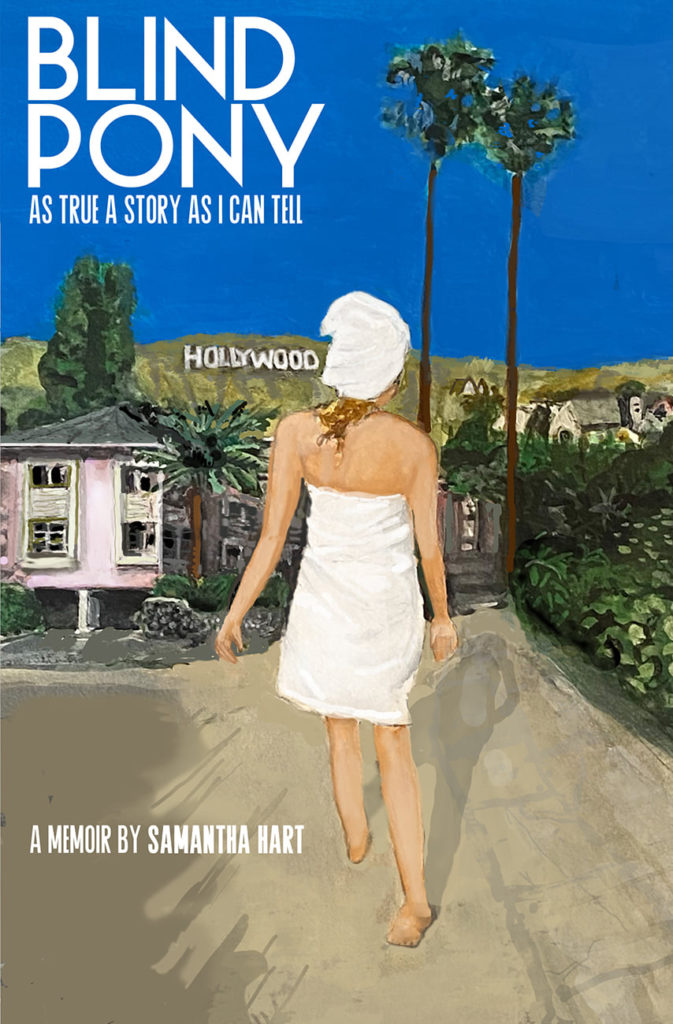 I know from this day forward, my life finally feels like the life I deserve. And I'm also doing it now because I want my story to help others who might be struggling with similar experiences. 
CF: Your book reviews pre-release are admirable and very positive. From David Herman (IndieReader) to Kirkus Reviews, everyone has been charmed by your creative storytelling. What's the one thing that readers should expect from your book that they won't get in any other memoir?
SH: I'm incredibly flattered and humbled. I'm not sure if other memoirs have been about a teenage runaway becoming a backgammon hustler, an under-age barmaid, and a nude photo stylist all before age 18. But I can promise my readers that they will get to know the real Sam Hart because I believe this book reveals my authentic self.
CF: Your work has been compared to those of New York Times bestselling author Cheryl Strayed, whose "Wild" was selected by Oprah's Book club. How does it make you feel getting such accolades?
SH: Obviously, it's an honor to be compared to such a successful author and book. The books that "Blind Pony: As True A Story As I Can Tell" has been compared to are all so special and significant in their own way. Yet each has made a difference in its own way.
CR: You went from being a rural Pennsylvania childhood native to a widely acclaimed Hollywood executive with a successful business empire. How would you describe your journey through life in the simplest way possible?
SH: The simplest way to describe my journey would be to attribute it to strapping on six-inch pink platform shoes that I bought at a sleazy store in downtown Pittsburgh when I was fourteen.
Also read: Interview: How Huddah Monroe Succeeded With Her Cosmetics Business
The salesman told me those shoes would take me "anywhere I wanted to go." And I'd say that I did ultimately end up landing where I wanted to go. From being a teenage runaway to where I am today. Never underestimate the power of pink.
CF: You arrived in LA at a time when money, drugs, and good times were the order of the day. How did you survive without losing yourself, in a nutshell?
SH: I've never been inside a nutshell, but it sounds like a safe place to be. Soft on the inside and hard on the exterior. So, "in a nutshell" might be a good way of describing how I survived.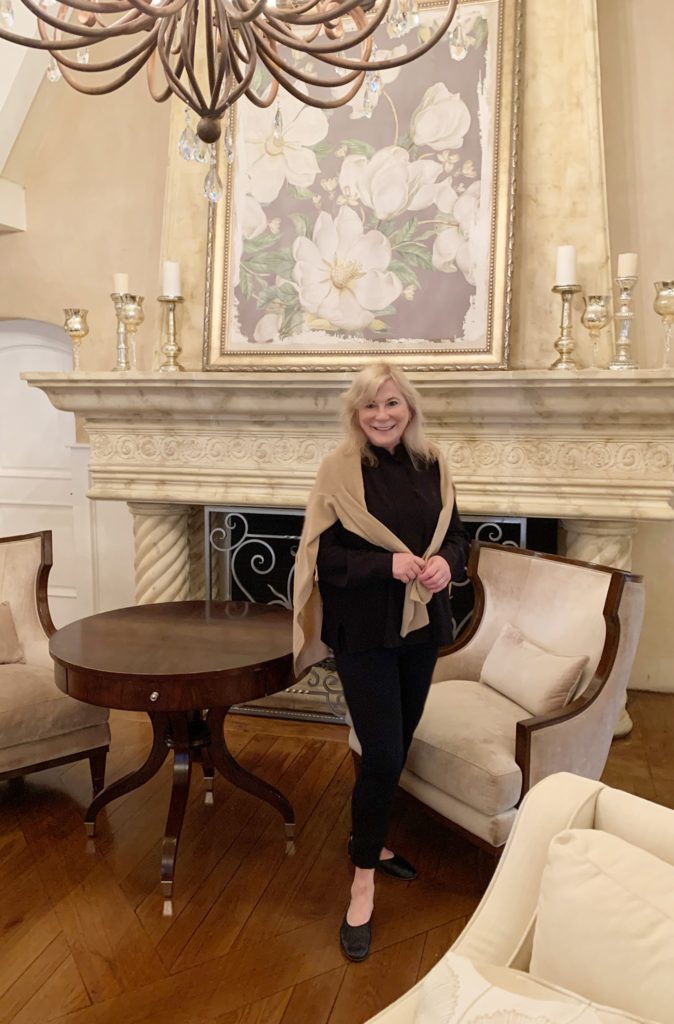 I tried to keep the good parts of who I knew I was at my core soft and safe—at the same time, toughening up my outward-facing self to appear strong and confident – invincible.
CF: How can readers get your book outside of North America?
SH: It is available worldwide through Amazon.
CR: Your career has spanned music, film, and even advertising. What would you say was your favorite field to work in and why?
SH: Whatever business I was in at that moment would have been my favorite. I'm the type of person that immerses myself all-in to the business at hand.
I live in the moment, so I want to give each moment the fullest amount of passion that brought me to that place at that time.
Also read: Actress Gabriela Rocha On What It Takes To Succeed In Entertainment
I did it early in my career with photography and magazines, and then in the music and film industries. Now, I'm entering the realm of indie books—and loving it!
CF: Would you be interested in documenting your life journey in a film?
Several people have approached me about making a film or series. I would love to share my story with as broad an audience as possible because I believe there are a lot of "blind ponies" out there. And also, many people who don't like to read. Unfortunately. Lol.
CF: Who is that contemporary actress that you'd love to portray in that film?
Any actress who is brave enough to embody the spirit of the journey that has been my life with the passion I lived it,
I would love to have played this role. Someone like Angourie Rice would be amazing. She's held her own against great actors, and there are so many good roles in this story the actress will need to play against.
CF: Finally, what's next for Samantha after this book?
SH: In addition to working at my company, Wild Bill, as a creative director, I am currently writing an as-yet-untitled novel and putting together a coffee table book of a collection of drawings and short stories/vignettes titled, The Artist's Muse.
I have gone from indie records to indie films to indie advertising. Now, I've become quite intrigued with indie books.