Regarded as one of South Africa's most beautiful and talented video models, Gaby Xo has successfully built her career despite facing very difficult odds.
As of 2018, she had worked with some of the continent's top musicians, including Davido, Diamond Platnumz, and Heavy K.
"Being pretty can only take you so far but hard work takes you further," she notes.
However, things didn't turn out as she expected, and had to take a hiatus to recollect herself. Just like any other creative, after finding a new direction that her career would take, she has made a comeback.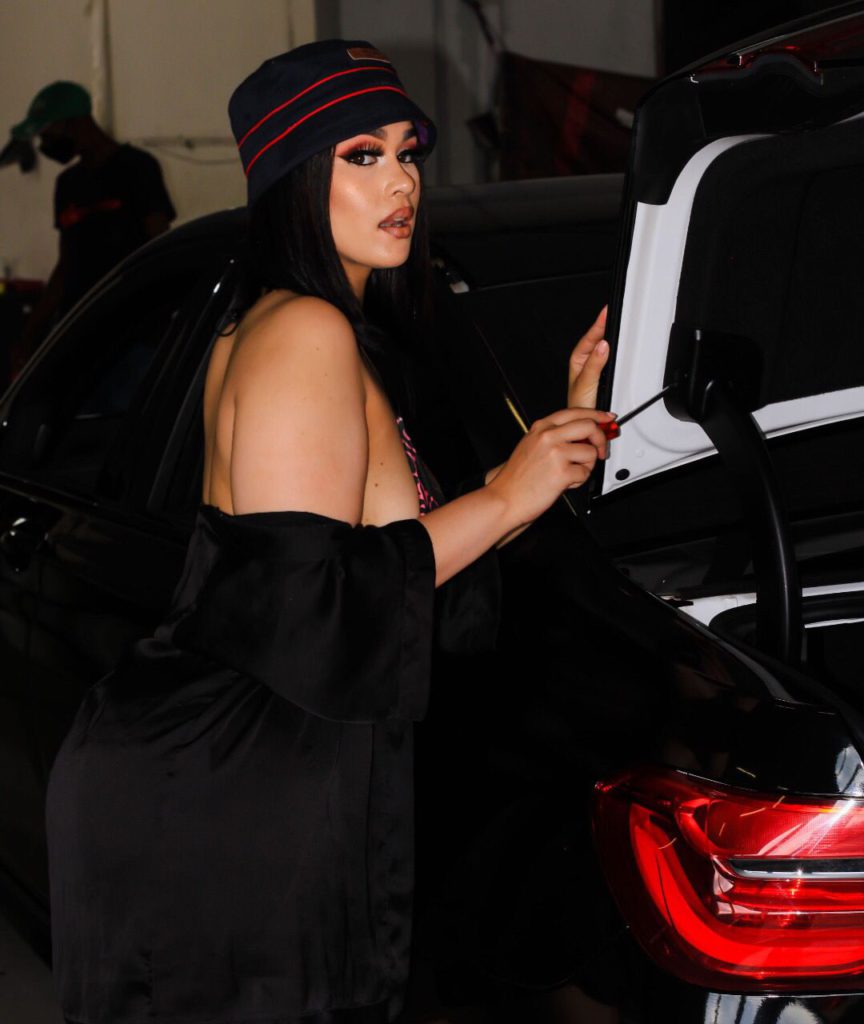 It turns out she made the right choice of coming back to what she loves doing; entertainment. That bore fruits greatly, In a recent interview with Fashion Today magazine, Gaby Xo revealed that she will soon be featured in a top South African Soap Opera.
Also read: Interview: How Huddah Monroe Succeeded With Her Cosmetics Business
Keep reading to be inspired by this visionary young lady who is set to shine globally, both with her wits and talent.
Career Fodder:  I had a conversation with Vanessa Mdee back in 2019 and she said that female creatives have to work 5 times harder in order for them to survive in the industry. What are some of the main challenges you've faced while trying to build your career and how did you overcome them?
Gaby Xo: I became familiar with the words 'no' and 'we regret to inform you', and they changed my mindset. No is one no closer to the yes. 
A lot of people get stuck in that one no and stop there. That 'no' is so important because it leaves room for growth and sometimes growth stems from struggling.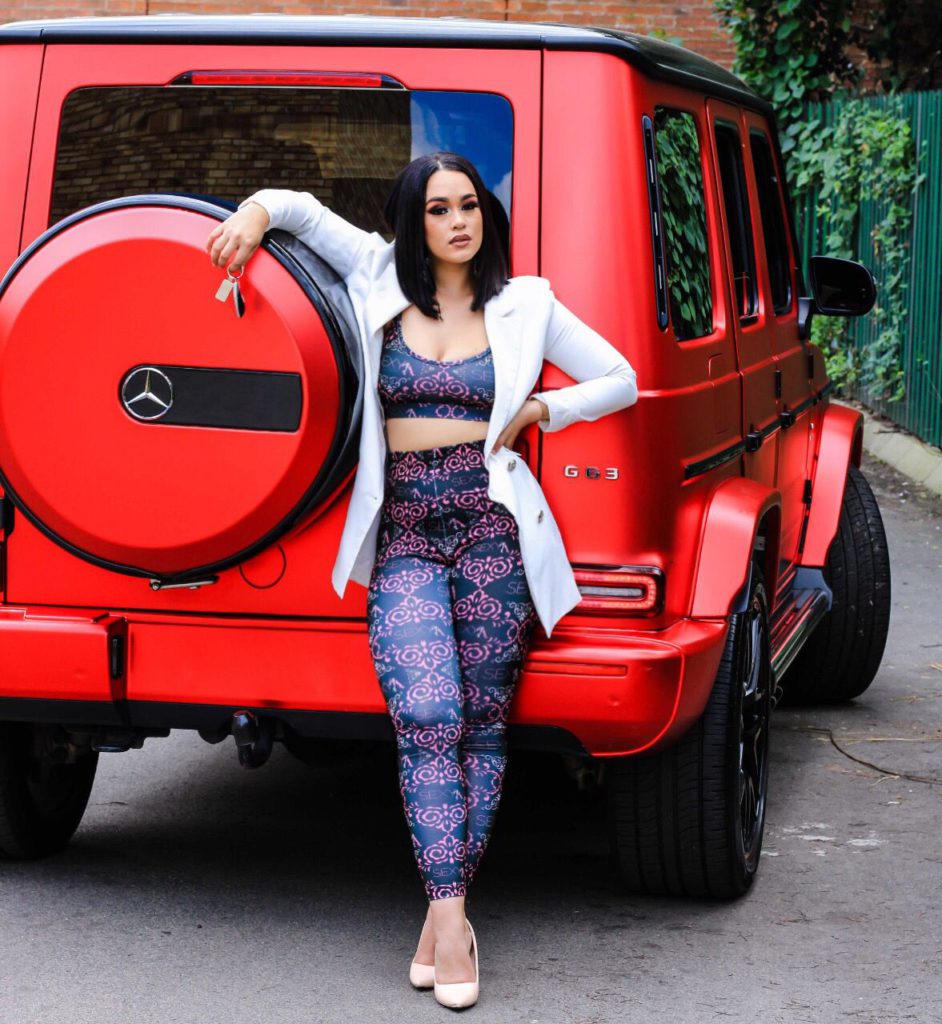 CF: What would you say it takes to be successful in the entertainment industry in South Africa?
GR: I love this question! Everyone has different opinions on what it means to be successful but they forget that it's the small wins that lead to an overall result of success. In between those wins, failures will come too. 
You just have to push through the failure and work towards achieving the next goal and not dwelling on failure.
Also read: Meet The Most Influential TikTok Creators In Kenya
A lot of people are scared to fail, including me – we are only human – but rather live knowing you tried than to live in a reality of 'what if.'
CF: Success in the industry takes a long time for many people. How do you recommend someone keep themselves afloat financially as they keep working on their dreams?
GR: Don't ever try to flex or please people when you are building yourself. Discipline is key in this journey. Choose the end result over small pleasures. People are always there when things are going well but when things are tough it gets lonely.
CF: There's always pressure online that affects people negatively when they don't see their careers taking off. Have you experienced that? How do you deal with it?
GR: Yes, to be honest, there are days when I still feel that way. I think it's important to only compete against yourself.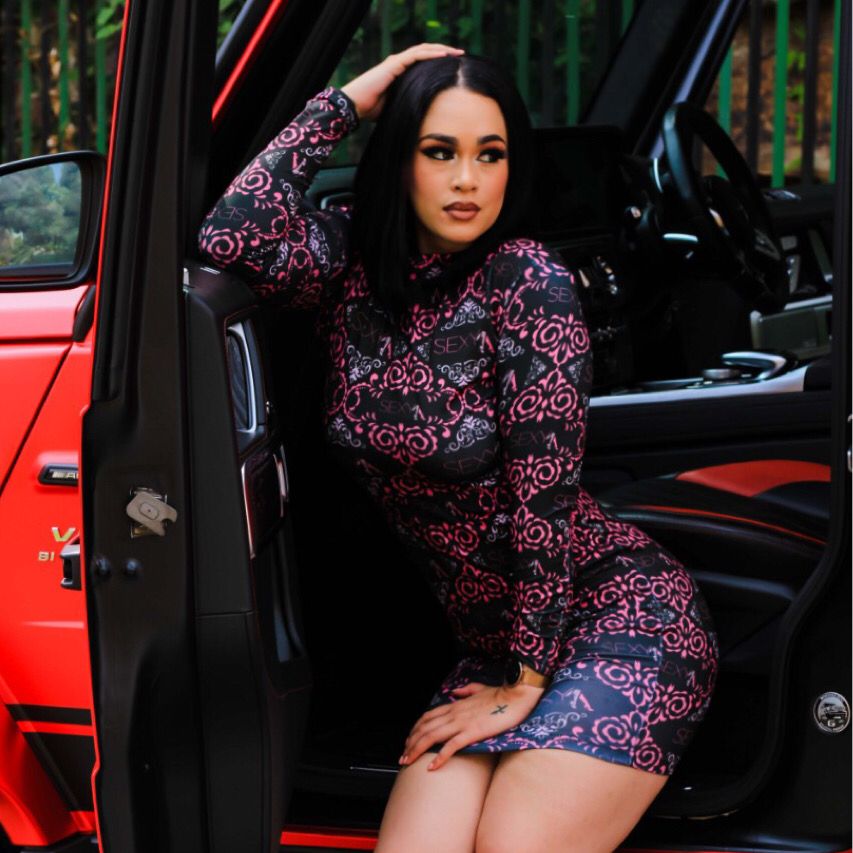 Once we start looking at what the next person is doing we ask ourselves  'why isn't that happening for me?' we always forget that our journeys are not the same. 
However, once you start doing the work inside the only person you are competing with is the person you were yesterday and that's fair competition.
CF: in many families in Africa, parents tend to discourage their kids from pursuing careers in the creative industry. How has been your case?
GR: I've had family members ask me, 'why not just find something you want to study and pursue a career in?'
There's always going to be people that project their fears onto you, even family. But I'm fortunate that it's gotten to a point where my family is very supportive of me. 
They want this for me just as much as I want it for myself.
CF: Who are the two phenomenal women you look up to in international entertainment and why?
GR: Beyoncé, I just love the way she carries herself and she's never involved in scandals. I respect how strong she is and how she handles things. Another person I look up to is Rihanna because she's fierce and knows what she wants.
CF: What's the best way to know your real talent, as many people never discover what they are capable of?
GR: I would say just follow your dreams, as cliche as it sounds…God wouldn't put those dreams there if there wasn't something behind it.
CF: Your career has really evolved. From working with big artists like Davido, Heavy K, and Diamond Platnumz to now acting. What are the things you have been doing to prepare for the transition?
GR: No one knows this but there was a year when I went silent, got back to my full-time job because things weren't working out the way I expected.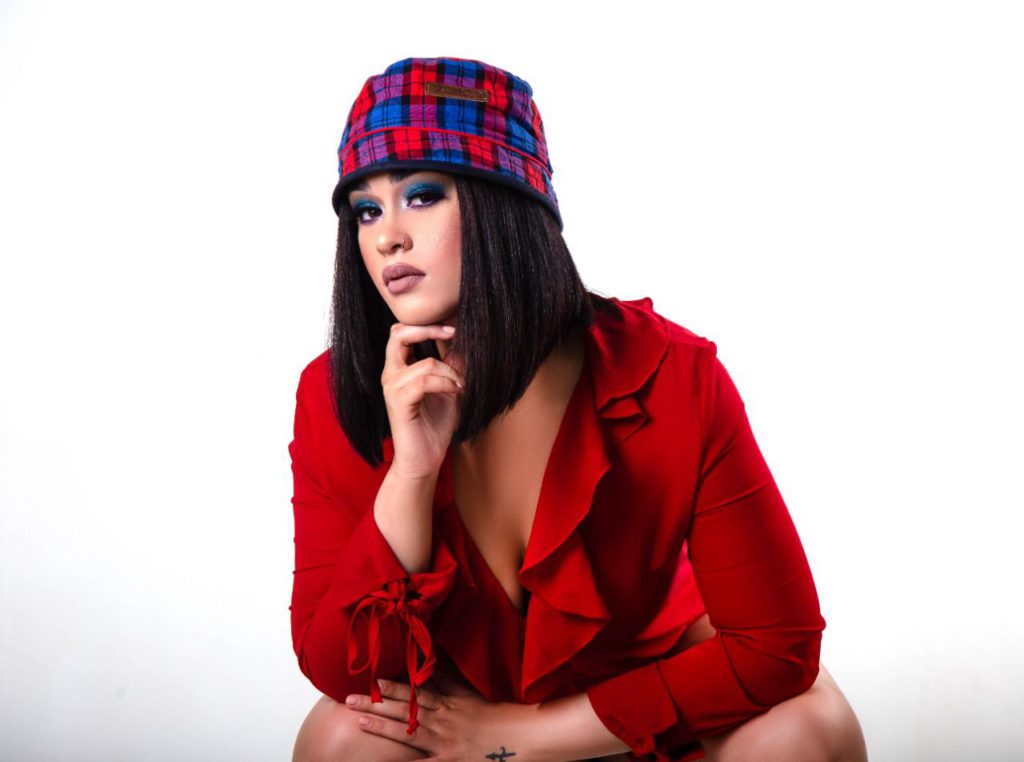 I got depressed because I wasn't doing what I loved. It felt like I was wasting my time. For me that built up my self-drive, I left my full-time job. 
I told myself that if I go back to entertainment,  I'll put my everything into making this work. There was no going back.
Since I made that decision, God showed up in ways I didn't think were possible for me.
CF: I have a lot of friends in the media industry who get discriminated against based on their looks. There is 'pretty privilege' where people who are perceived to be good-looking get told they go there only because of their looks. What's your take on that?
GR: There's definitely a pretty privilege, we'd be lying to ourselves if we said there isn't.
However, don't ever think it's an easy privilege. You have to deal with decision-makers who want to get in your pants and you lose out on deals and opportunities if you refuse to.
Also read: Exclusive: Joeboy Discusses Working With Mr. Eazi And Zuchu
Being pretty can only take you so far but hard work takes you further. Your career becomes so enjoyable when you work hard and celebrate the small wins that you achieved
CF: What are your other broader interests, away from entertainment?
GR: I love animals. I was actually telling my manager that I wanted a monkey in the near future. I've become so obsessed with watching people with monkeys on Instagram and how cute they are.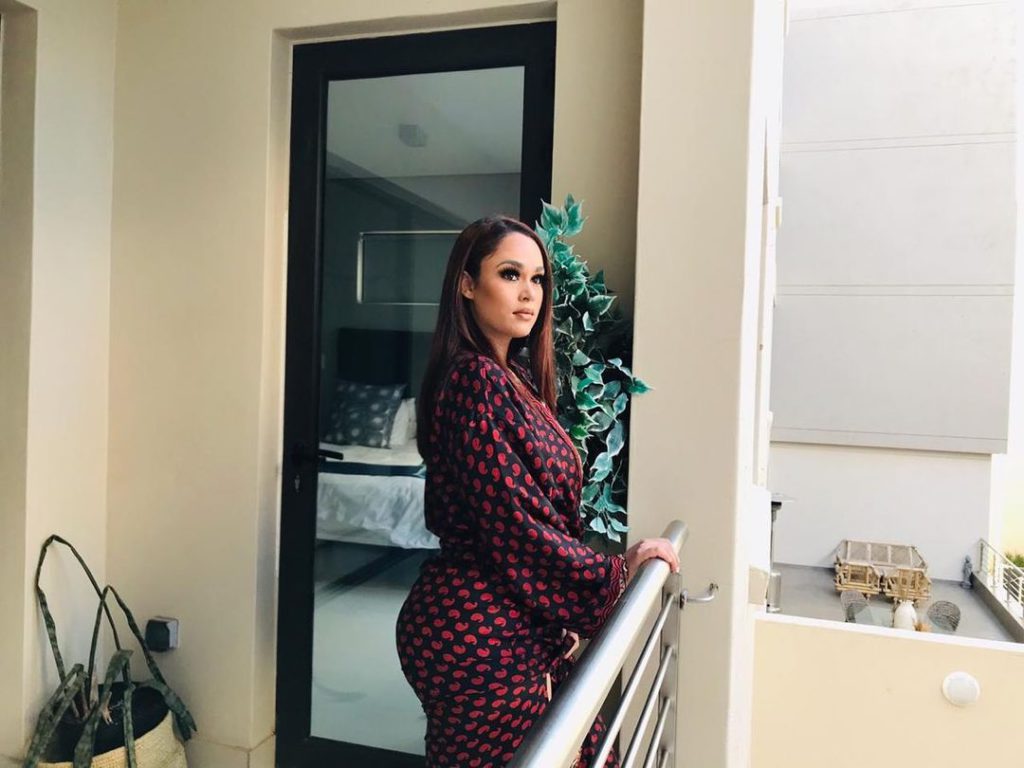 I'm also very adventurous…one thing I'd love to tick off of my to-do list for this year is to go shark cage diving
CF: What's that something that has affected you recently that had an effect on your career?
GR: I doubted myself and what I was capable of. I didn't feel worthy enough to chase what I really wanted. So that limited me from taking on certain jobs and shoots.
I wasn't confident with myself. One day I just snapped out of it and told myself, 'you know what? There's someone else that doesn't have what you have and is doing ten times more than what you're doing. So why keep making excuses when I am capable of doing it?'

Also read: Samantha Hart On Her New Memoire About Navigating Hollywood
CF: What are some of the personal development steps you've taken to make yourself a better person?
GR: Building a better relationship with God. I started writing in my journal and reading more books and spending more time with my loved ones
CF: Finally, what's the best decision that you ever made in your career to date?
GR: The best decision I ever made in my career was to come back to it, I think I would've lived in regret if I had given up.