Within a little over a year, Joeboy managed to rise from writing music in his college dorm to become one of the most bankable Nigerian pop stars. His music, characterized by lyrics touching on young love and youthful heartbreaks is something that millions have come to adore.
He was the first artist to participate in emPawa Africa, the talent incubator and mentorship program founded by Afropop superstar Mr. Eazi. His first two solo singles – "Baby" and "Beginning" – reached number 1 on Apple Music in Nigeria and Uganda. The 23-year-old crooner has also topped charts in Kenya, Ghana, and Zimbabwe.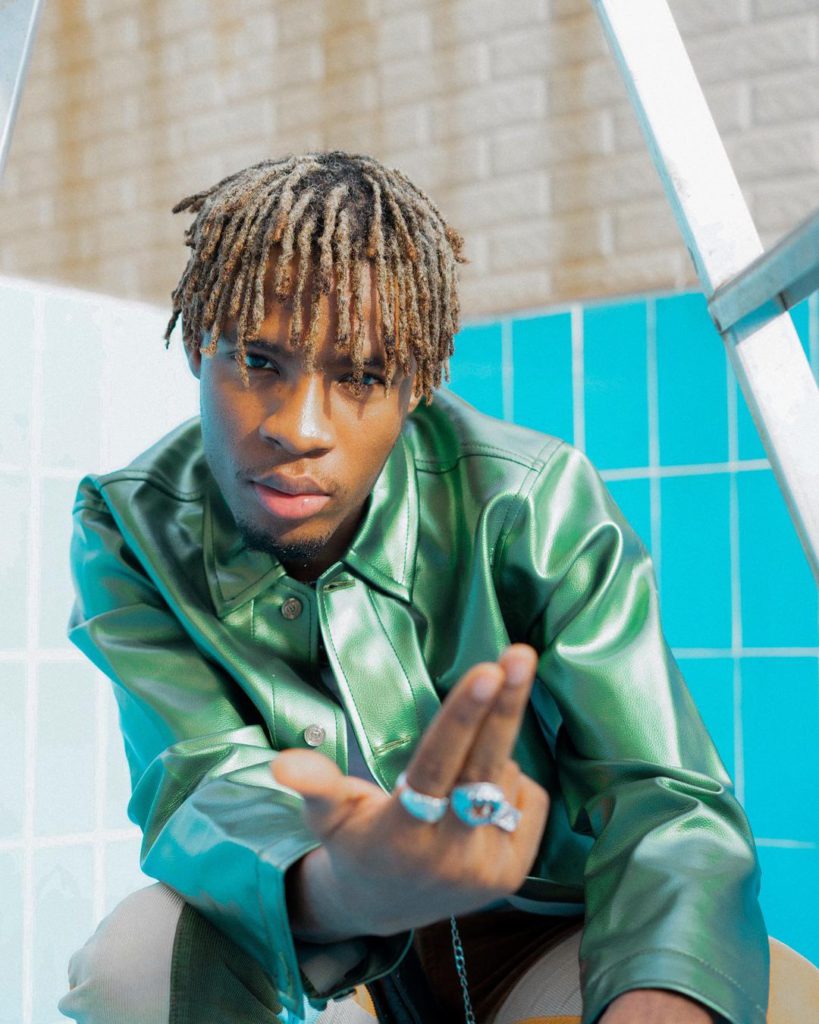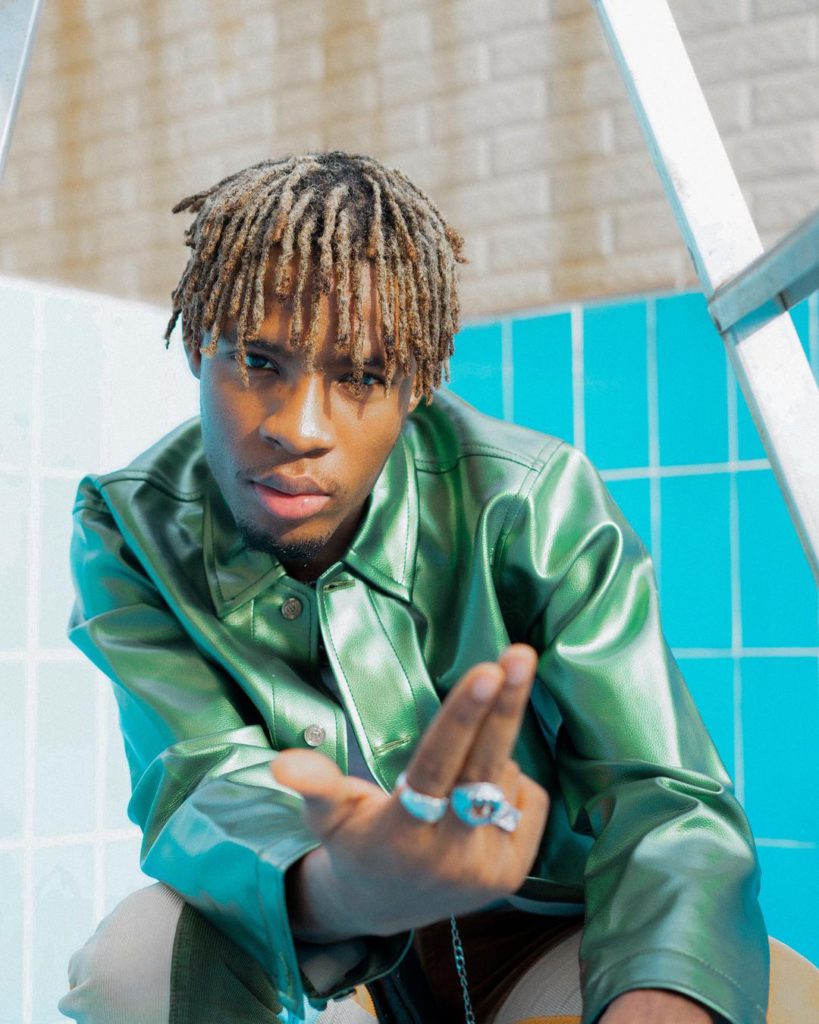 As if that's not enough for his resume, Joeboy has garnered media coverage from reputable publications like CNN, Complex, Billboard, and Rolling Stone. 
Joeboy had a unique experience working with Mr. Eazi
We had an exclusive virtual sit down with the fast-rising star. He had some positive vibes to share with aspiring musicians as well as some inspirational words for his fans. Joeboy's talent and fresh style are unbeatable. This has gotten him a place in the history books of African music. His collaboration with his mentor Mr. Eazi and DJ Neptune on a song titled 'Nobody' has been exceptional. The hit music video had 23 million views on YouTube at the time of this publication.
Also read: How Rihanna Built A $600 Million Empire
"Working with Mr. Eazi has been a wonderful experience, I have learned so much and he has enlightened me. It has been an honor because I am a big fan of his work. Getting to meet him and being able to work together and create something lasting and beautiful is really amazing," he told Career Fodder's Editor-In-Chief Harun Momanyi.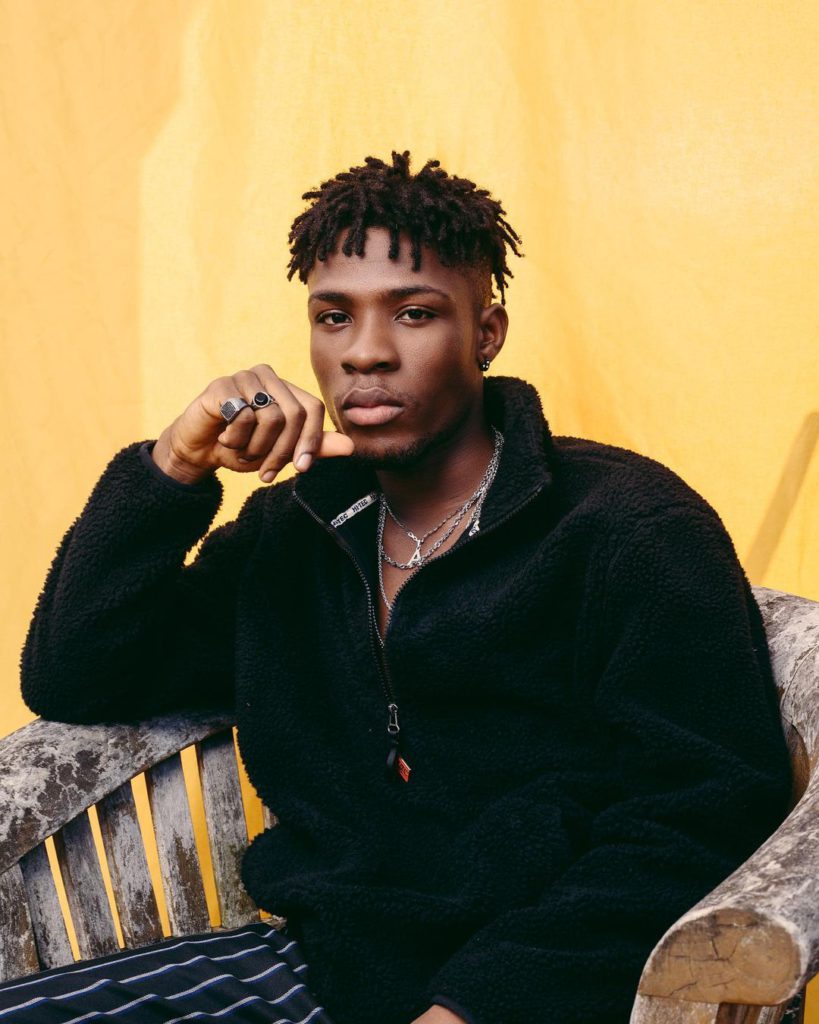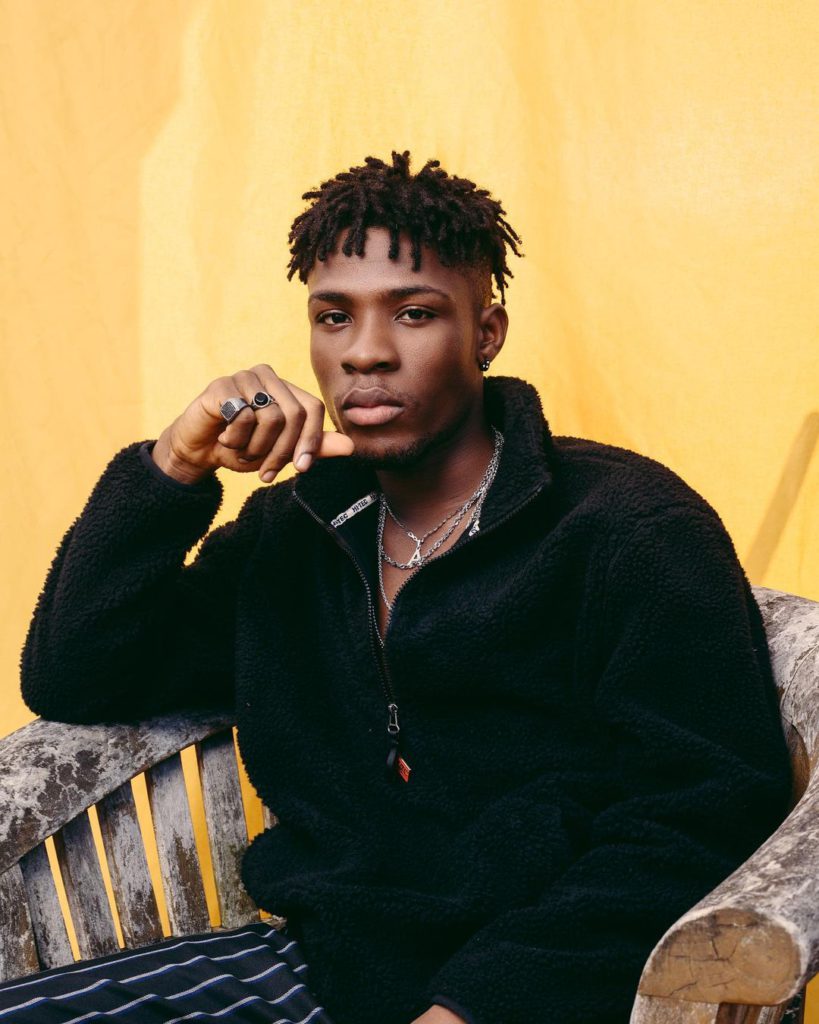 His music has often been truly relatable and strikes the soul. This is not a coincidence; it is intentional. Personal experiences have influenced Joeboy's music.
For Joeboy, his musical inspiration is from experience
"One of the most important elements that inspire my music is my mood, my experiences, and people's experiences because I have a lot of empathy that makes it possible for me to absorb and soak in what people are going through," he added.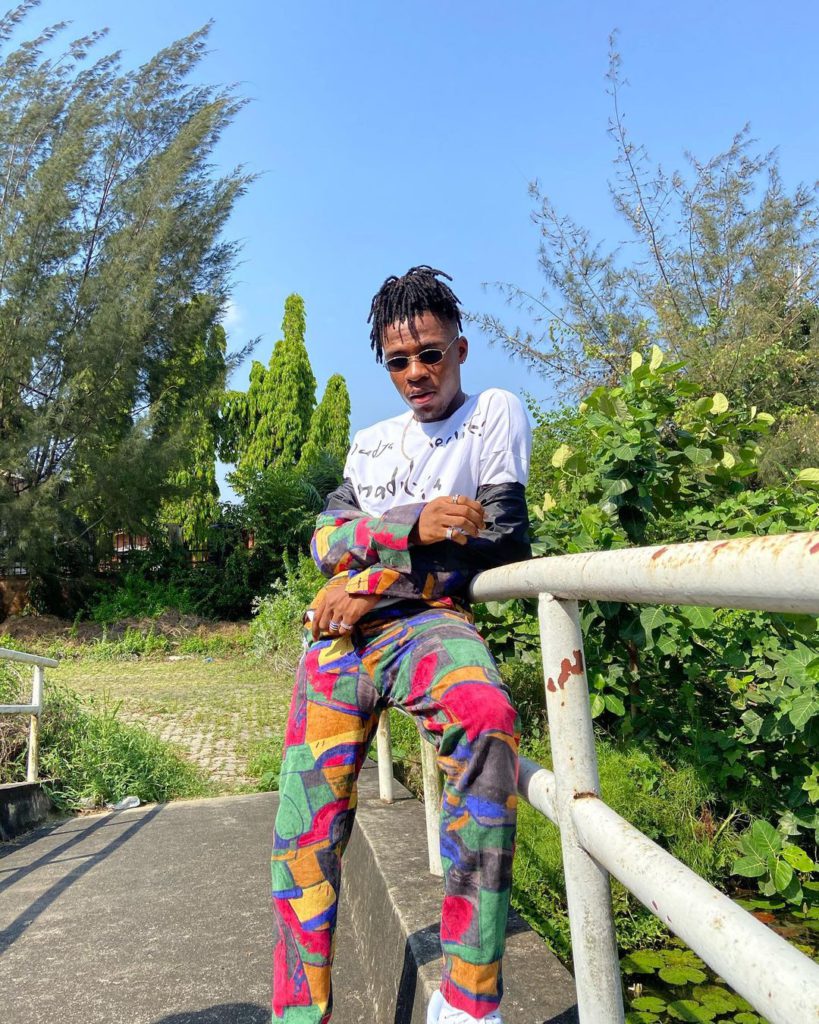 One of his latest collaborations was with Wasafi Records' signee Zuchu. When the two came together to create music, it was fantastic. Interestingly, their song was also titled "Nobody" and garnered over 3.5 million views within a month. It's one of our favorites! Joeboy shed some light on how it all came to be.
Also read: Azziad Nasenya Reveals Her Secret To Success
How the Joeboy – Zuchu collaboration went down
The perfect time to work together came and he could not skip the chance. It was unexpected but it turned out to be worth it.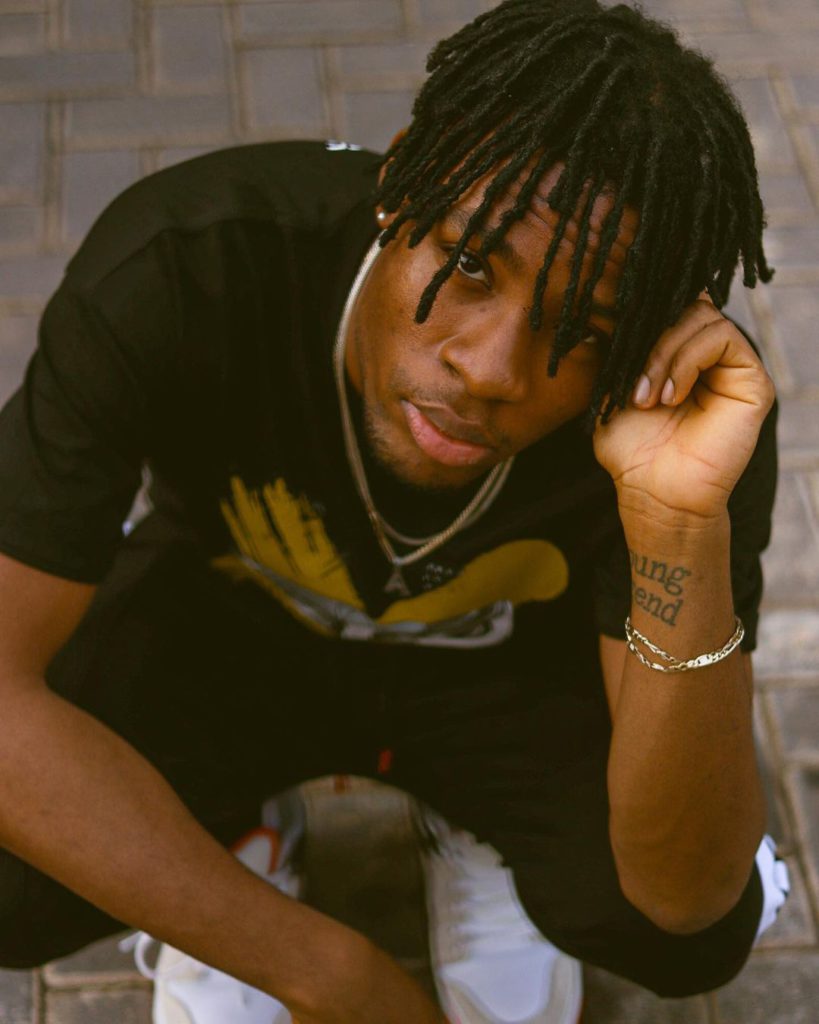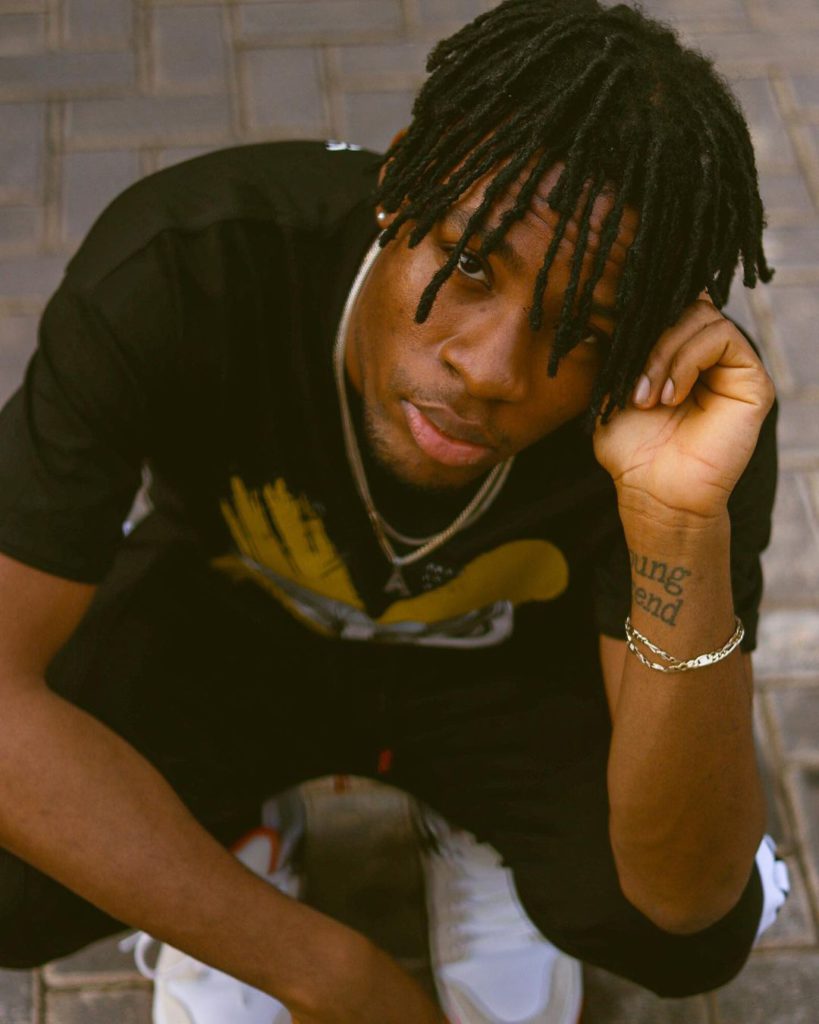 "I was in Tanzania for a show and I was going to be there for a week. One of the most important plans I had while I was there was to work with different artists there. I got a call from Diamond Platnumz' manager and he said we should connect. To my surprise, I met Zuchu. I have been a fan of her work, her music is amazing and she is going to be very big and be a global superstar in the near future," he revealed.
Also read: Interview: Why Nqobilé Danseur Wants To Work With Rihanna Again
Diamond Platnumz has a go-getter approach to doing music and managing his business. Joeboy and Zuchu finished the project in record time. As the Nigerian star explained, it turned out to be a great decision.
How the collaboration made a positive impression on Joeboy
"It was a huge pleasure working with her, we recorded the song "Nobody" that night at the studio and shot the music video the next day. A couple of weeks later, she released the song with the amazing video, and here we are. The song is currently one of the biggest songs in Tanzania and it's an honor to be known across the world, I am always open to working with artists from all parts of Africa," he said.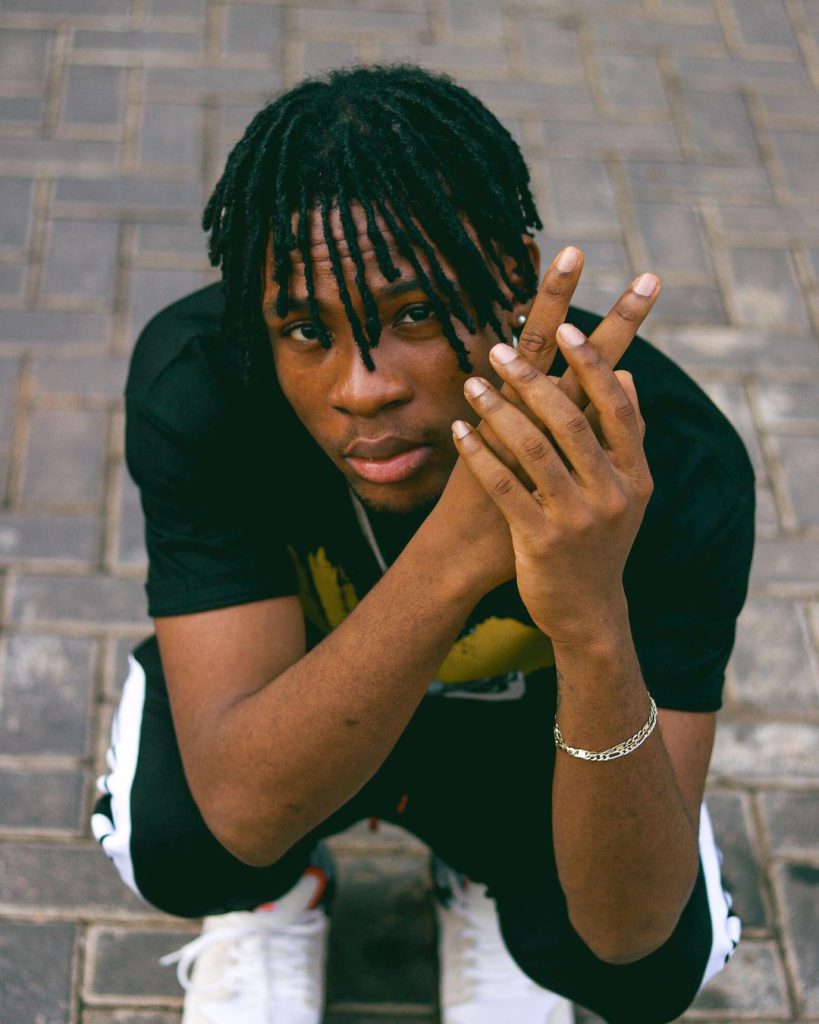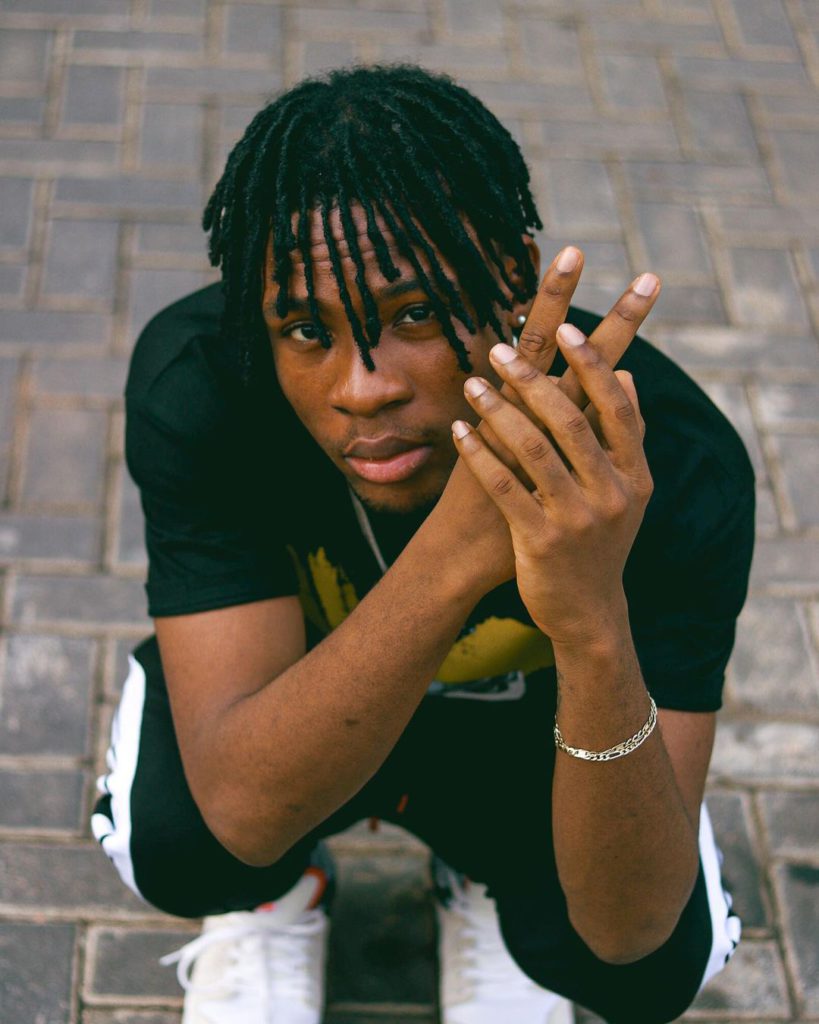 We love both Zuchu and Joeboy. They are the next-generation influencers in terms of music and pop culture in Africa. Keep it Career Fodder for more inspiring interviews with your favorite public figures and role models!
Good journalism costs a lot of money. Our effort ensures that you get free resources to advance your career while leading a healthy lifestyle.
For continued free access to life-changing, high-quality content, we ask you to consider making a modest support to this noble endeavour.
By contributing to CAREER FODDER, you are helping to sustain a journalism of relevance and ensuring it remains free and available to all.
[paypal-donation]