The young, successful internet sensation turned entrepreneur is the epitome of career ownership. Huddah Monroe has had a dramatic transformation over the past five years, harnessing her immense influence on social media to launch an array of businesses. 
She has a fashion business to her name. However, Huddah Cosmetics has become synonymous to her brand and is definitely her most lucrative venture to date. Just like her US counterpart Kylie Jenner, Huddah literally built an empire through serving her fanbase, essentially her customers.
Also read: Exclusive: Joeboy Discusses Working With Mr. Eazi And Zuchu
Her signature lipstick is pocket-friendly and has received generally positive reviews. Huddah Monroe has invested in eCommerce to reach her customers, with a fully functional website in place and official partnerships with internet giants such as Facebook to grow her business.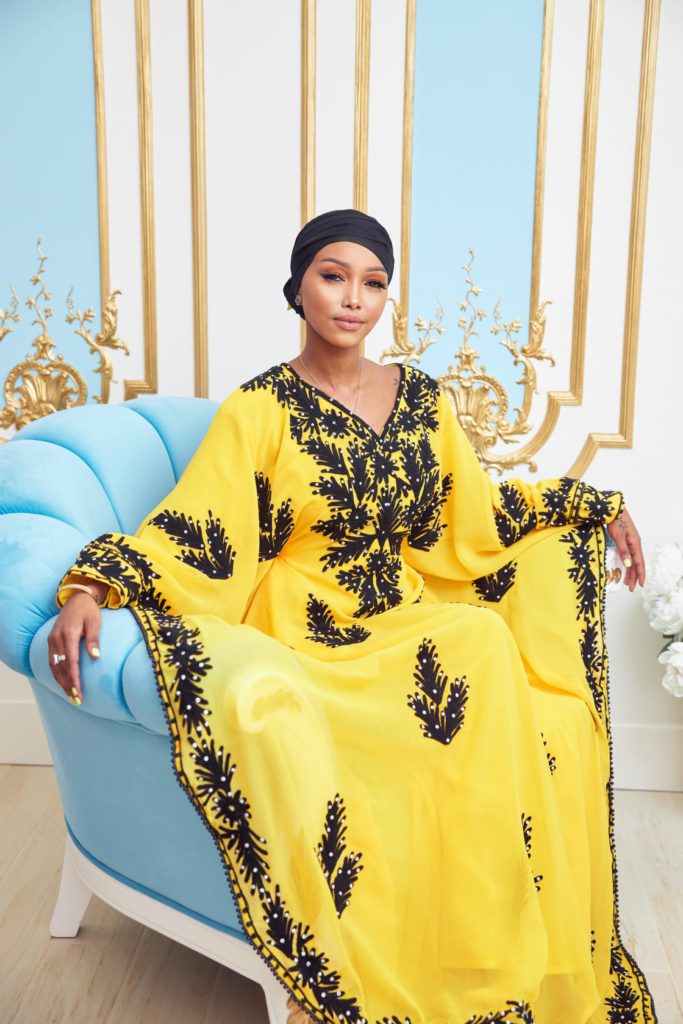 As of this publication, Huddah commands a staggering following of 2.1 million followers on Instagram, and her cosmetics brand Huddah Cosmetics has over 100k. Her fashion brand Huddah Clothing is also promising. The self-proclaimed boss chick also has a fragrance business that is picking up quite well.
The biggest lesson Huddah Monroe got in the business
Most of her year 2020 was spent in Dubai and despite her busy schedule, we had an exclusive chat with her to find out how she succeeded so well in her business. Turns out, it has never been easy. Perhaps many people think that having a celebrity status directly translates into instant success in business. 
"I've been in business for a long time. Over the years, the number one quality that has enabled the steady growth of Huddah Cosmetics and survival through tough times is resilience. It's my biggest lesson. My story is incomplete without resilience. It's what separates big achievers from small players in the game. The ability to bounce back when things get hard, to rise up again and again after being hit over and over, is what makes titans in the game. People often see the flashing lights and tight hugging dresses assume that's all there is but behind the scenes, it's survival of the fittest," she revealed.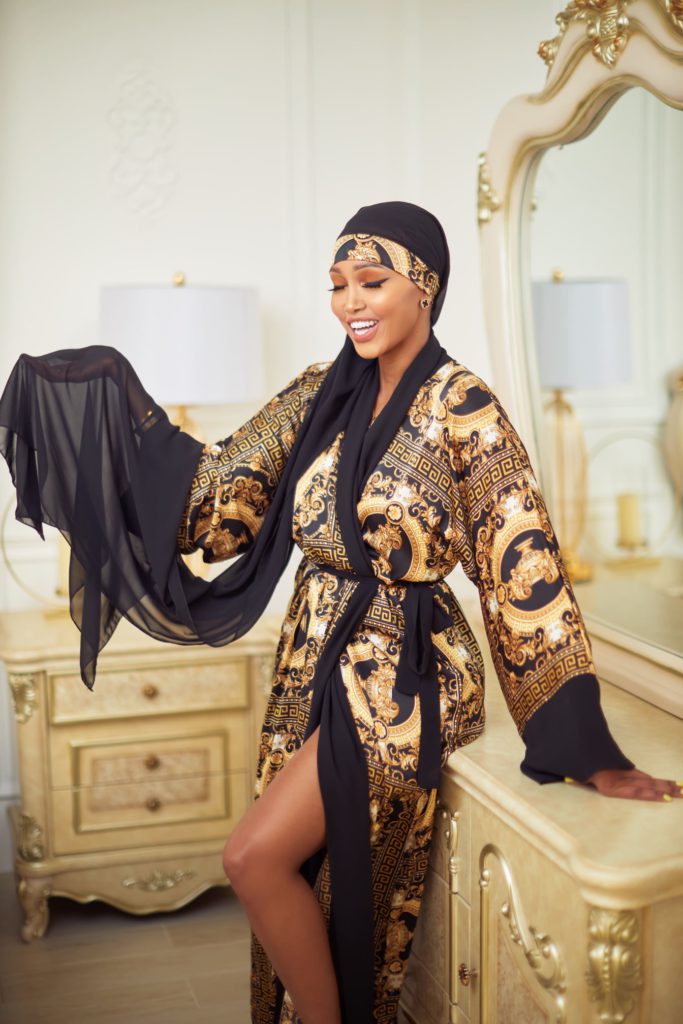 Not every celebrity who launched a business made it a success. For example, The Kardashian Kard by the Kardashian sisters was a major flop. Planet Hollywood chain of restaurants, endorsed by top celebrities like Arnold Schwarzenegger, Bruce Willis, and Sylvester Stallone also failed. Jennifer Lopez tried a hand at hospitality, but her Madres Restaurant also did not work out for her. The list goes on and on.
Also read: Azziad Nasenya Reveals Her Secret To Success
However, for Huddah Monroe, staying afloat in business requires mental stamina and constantly seeking inspiration.
"I have great respect for super successful entrepreneurs like Jeff Bezos and Elon Musk. As much as I admire the wealth they have accumulated, I know that they too have a story of resilience. Entrepreneurship is full of never-ending challenges and time is the measurement of hard-core resilience; it has a way of separating good from the great. Just like the industry leaders I look up to, I get beaten to a pulp, get up, dust myself, and do it all over again," she added.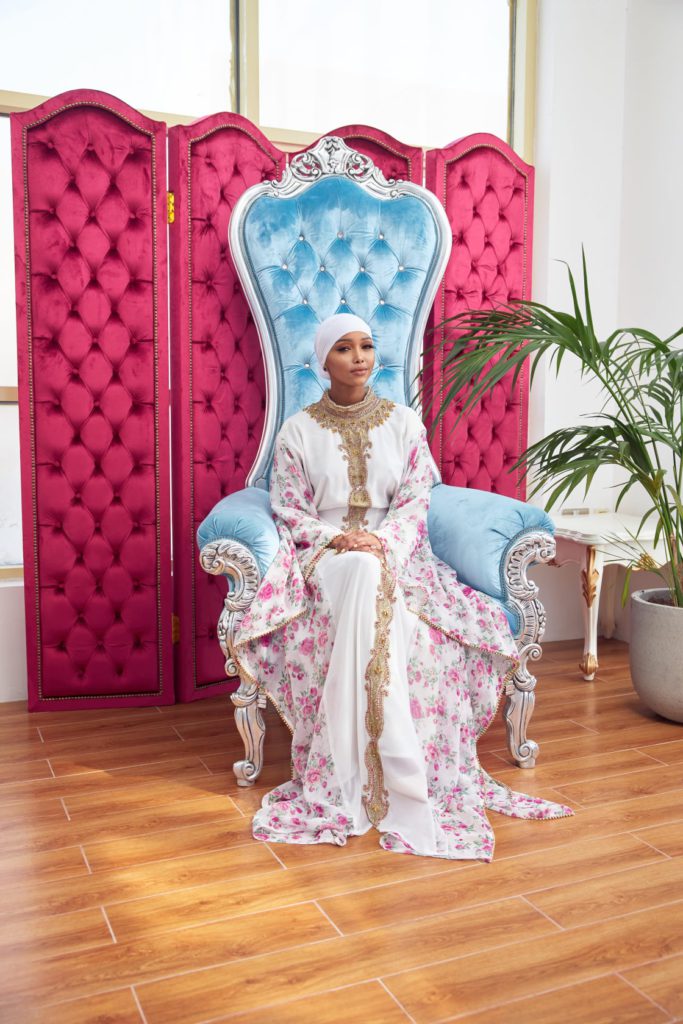 Huddah Monroe values taking time off work
All work and no play may take a toll on your career. It is always great to take time off to relax, refresh your mind, and find more inspiration. It is a perfect way to bounce back when things get rough too. For Huddah, traveling is her best way to keep herself going. On the top of her wish list of travel destinations is somewhere interesting!
"I've always wanted to visit Fiji. I'm an island girl at heart. It's also rich in culture, which makes it top of my bucket list. An ideal trip for me would involve dreamy nights on a resort at the coral coast, watching traditional firewalks, boat rides, scuba diving at Rainbow Reef, and a bilo of kava (traditional drink). I heard its earthy taste puts someone on island time. Every entrepreneur needs some well-deserved island time," she said. 
Also read: Interview: Why Nqobilé Danseur Wants To Work With Rihanna Again
The future looks bright for Huddah Monroe, as she is always re-inventing herself. She has purposely kept a closely-knit circle of highly successful friends and business partners who inspire her. That's how to make a stable future for yourself; building it with the right people around you.
Good journalism costs a lot of money. Our effort ensures that you get free resources to advance your career while leading a healthy lifestyle.
For continued free access to life-changing, high-quality content, we ask you to consider making a modest support to this noble endeavour.
By contributing to CAREER FODDER, you are helping to sustain a journalism of relevance and ensuring it remains free and available to all.
[paypal-donation]