One of Africa's fastest-rising Afrobeat stars Omah Lay, who has hits such as "Godly", which has over 40 million views on YouTube has proven to be the future of West African music.
He recently worked with Justin Bieber on a jam dubbed "Attention". The video, which was released on 4th March 2021 has over 6 million views at the time of this publication.
Our Editor-In-Chief Harun Momanyi had an exclusive interview with the star for Kenya Airways Msafiri Magazine. In the conversation, it became clear what Omah Lay stands for.
Lay wants his songs to be a window through which his listeners can get to know him better.
Also read: Azziad Nasenya Reveals Her Secret To Success
"My music is a reflection of my personality and where I'm from. I like people getting to know me better by listening to my songs. I mean if you have followed my music, you can at least have an idea of who I am, where I come from, and what I am about. They are all in there somewhere!" he opens up.
The 24-year-old star has had a highly successful 2021. He has collaborated with big stars, including Olamide, Wizkid and Adekunle Gold on hits that have become instant earworms. Lay won't be stopping anytime soon.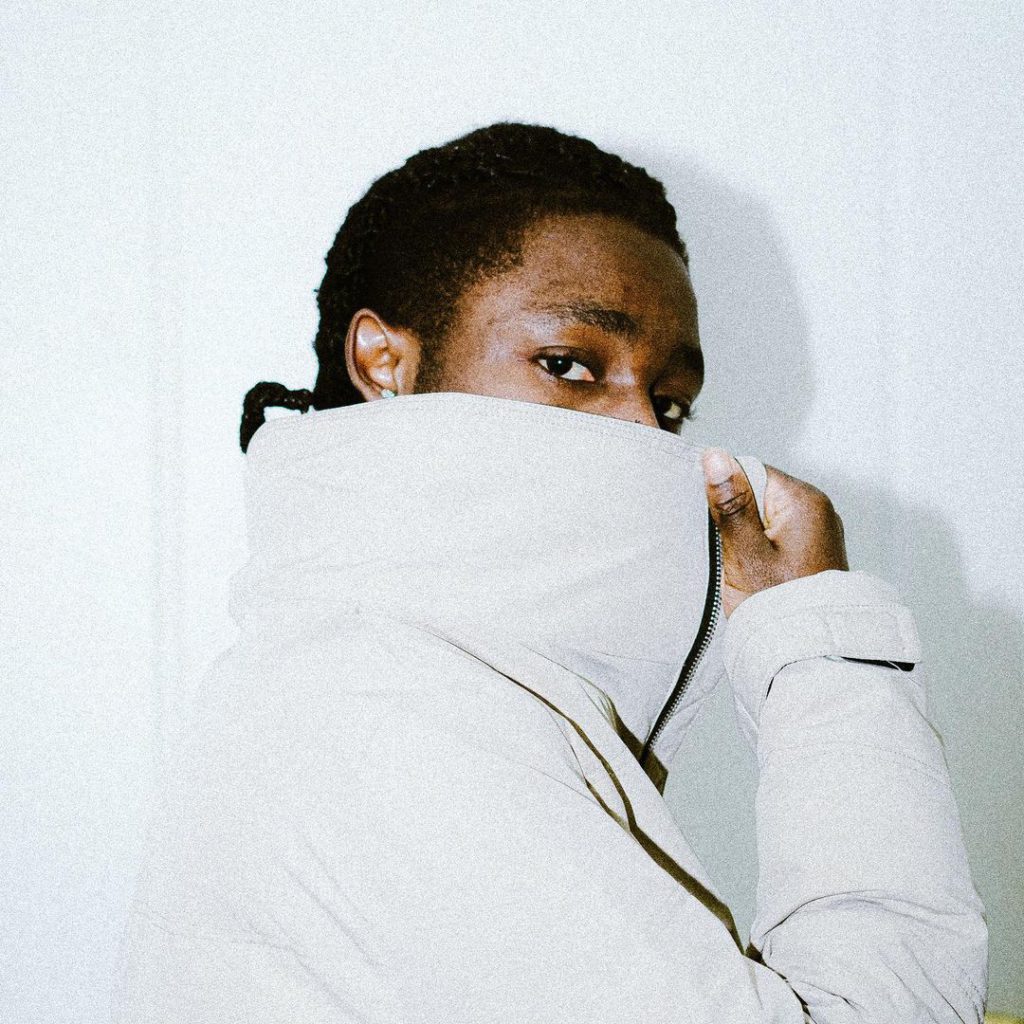 "I listen to loads of artists from Celestine Ukwu all the way to Drake –  you can see how that cuts across genres, and they have all helped shape my sound in some way, but the biggest influences of my music are my personal experiences," he adds.
It's apparent how refreshing his style is; he has taken the Afrobeats to another level, adding his own personal take and flavor. That's why he has quickly garnered millions of fans across the globe, with upcoming global stage events already lined up for him to perform at.
 Speaking of his motive in creating music, Lay says that "I just want my music to entertain and touch lives and I hope to accomplish that by telling my own story in my own way."
 The star is also proud of his roots. Hailing from Nigeria, Lay is putting his country on the global map musically. The stylish singer and record producer says his sound is definitely Afrobeat.
Also read: Interview: How Huddah Monroe Succeeded With Her Cosmetics Business
"Of course! We are all cut from that Afrobeat cloth! But I always try to push the envelope – Damn, You, Godly and even the most recent 'Understand', you can see they can all be classified into different genres but holistically they'd always be from that Afro DNA," he says.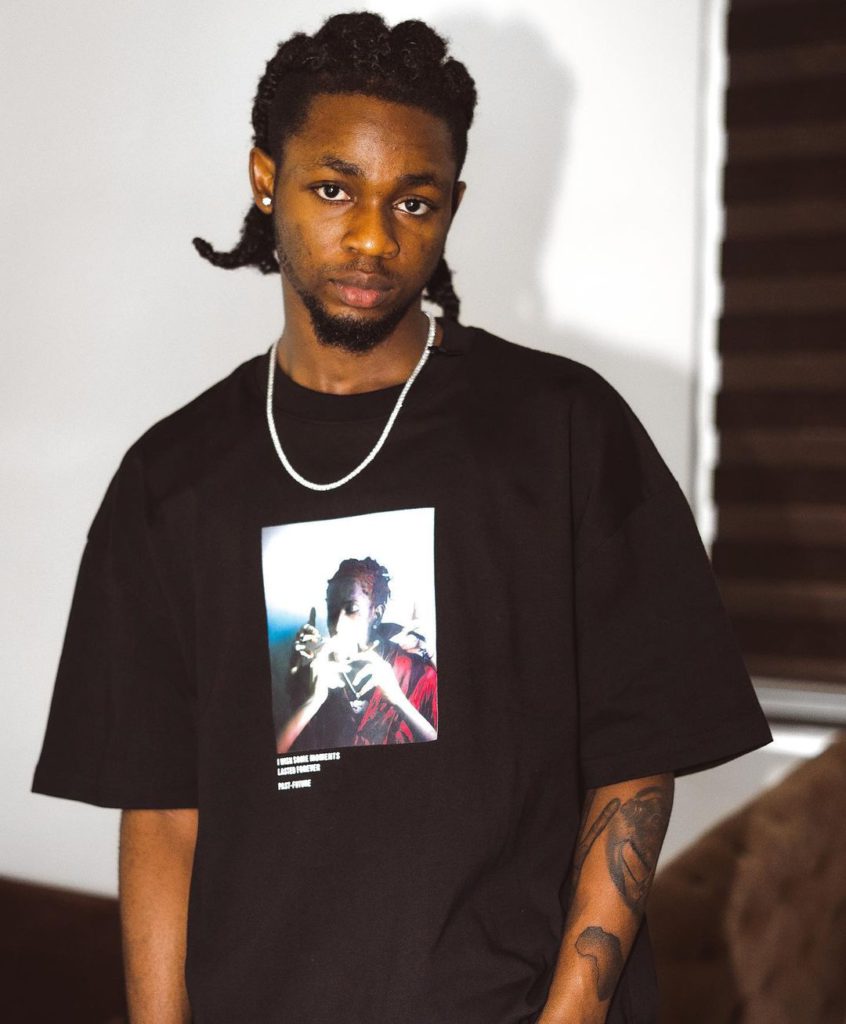 As change is constant, the hitmaker has embraced the evolution of his work ever since he got into the game. 
"I've been exposed to so many experiences since I dropped my first project that has helped me grow as a person and as an artist. So naturally, this finds its way to my music. I'm just enjoying the journey and letting my music reflect that," he concludes.
The interview appeared in the October/November 2021 issue of Msafiri magazine, which is FREE to download.