Picture this; you are in charge of content operations TikTok Africa. You essentially are working hard to ensure the success of a fast-growing company on the continent. That's what South African DJ and Content Creator, Boniswa Sidwaba has been up to.
At the helm of TikTok in Africa, she is part of a team that has made it possible to discover some of the most popular content creators across the continent, by making the video-sharing platform a success. 
Also read: Interview: How Huddah Monroe Succeeded With Her Cosmetics Business
Hence, it is super important to stay organized at all times. Staying at the top of your game when it comes to holding important roles at big organizations.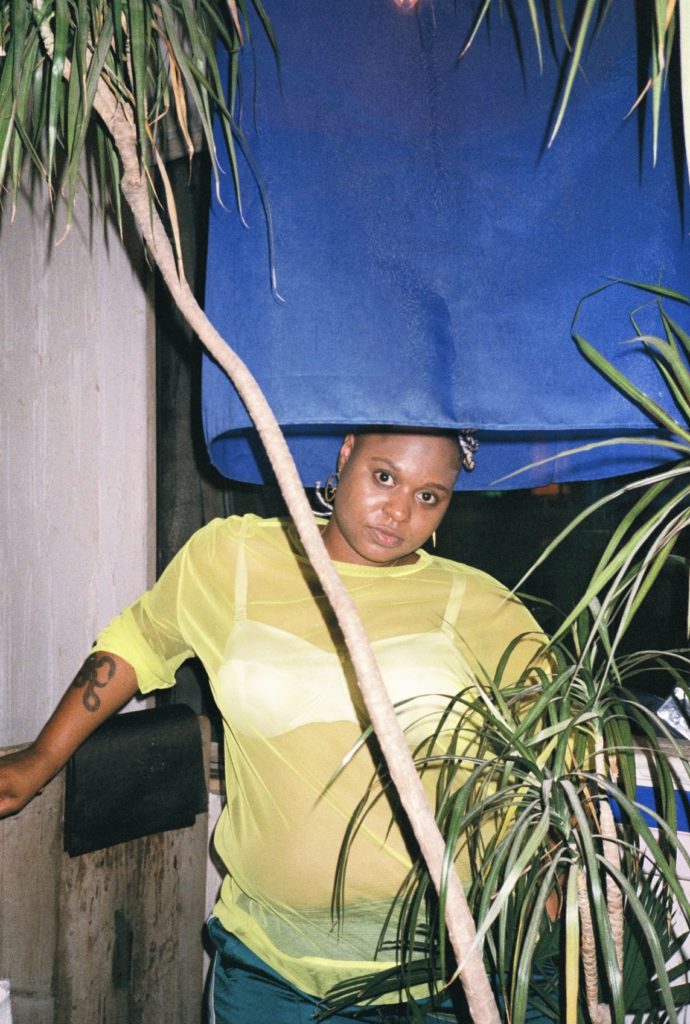 What the TikTok Africa executive does to be organized
So, with all this in mind, how does she stay organized with such huge responsibility?
"Having routines and setting priorities are life-saving tactics for both my personal and professional life. Something as simple as setting a bedtime for myself has helped me prioritize a lot better and think proactively about my days," she told our Chief Content Officer, Harun Momanyi in an exclusive interview.
To reach the top, Boniswa had to excel in content creation. Her career background is super impressive. She shed some light on where it all started.
"I have been really fortunate to practice different types of content creation; ranging from theatre-making, writing songs, producing music, DJing, creating content for digital media platforms, creating and curating music, art events, and singing," she revealed.
What helped Bonisawa succeed in her career
How did she manage to do all of this without switching to another career along the way? It all boils down to passion. She enjoys doing it. You can clearly tell from how she fondly talks about it.
"What I enjoy most about all these things is that there are almost no limitations, at least that is how I approach my process. I don't limit myself at all at the beginning of the process.  Really, I allow myself to be as free and as random as possible and then I start to chip and edit away. With that comes learning new things about myself – which I love. I learn more about the way I perceive things and how that impacts my relationships and the way I approach life. Content creation is a reflective and meditative activity, I love that most," she added.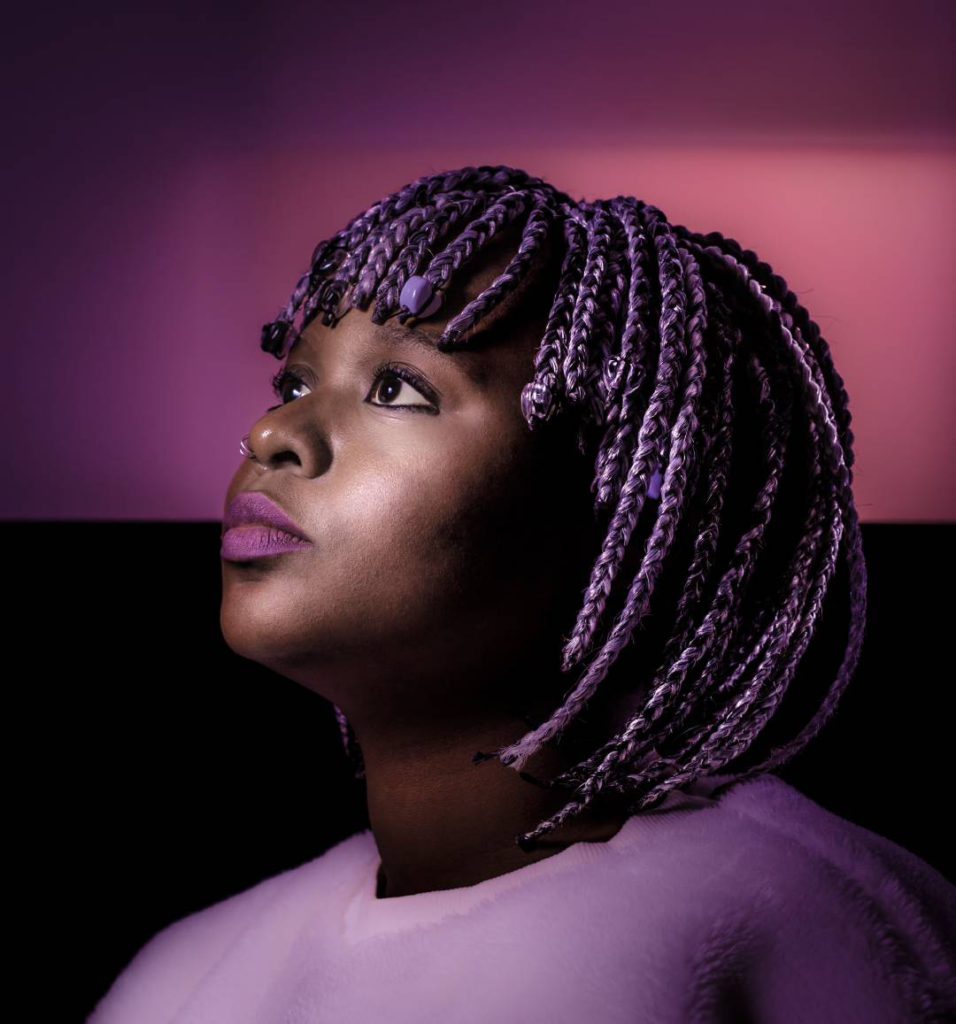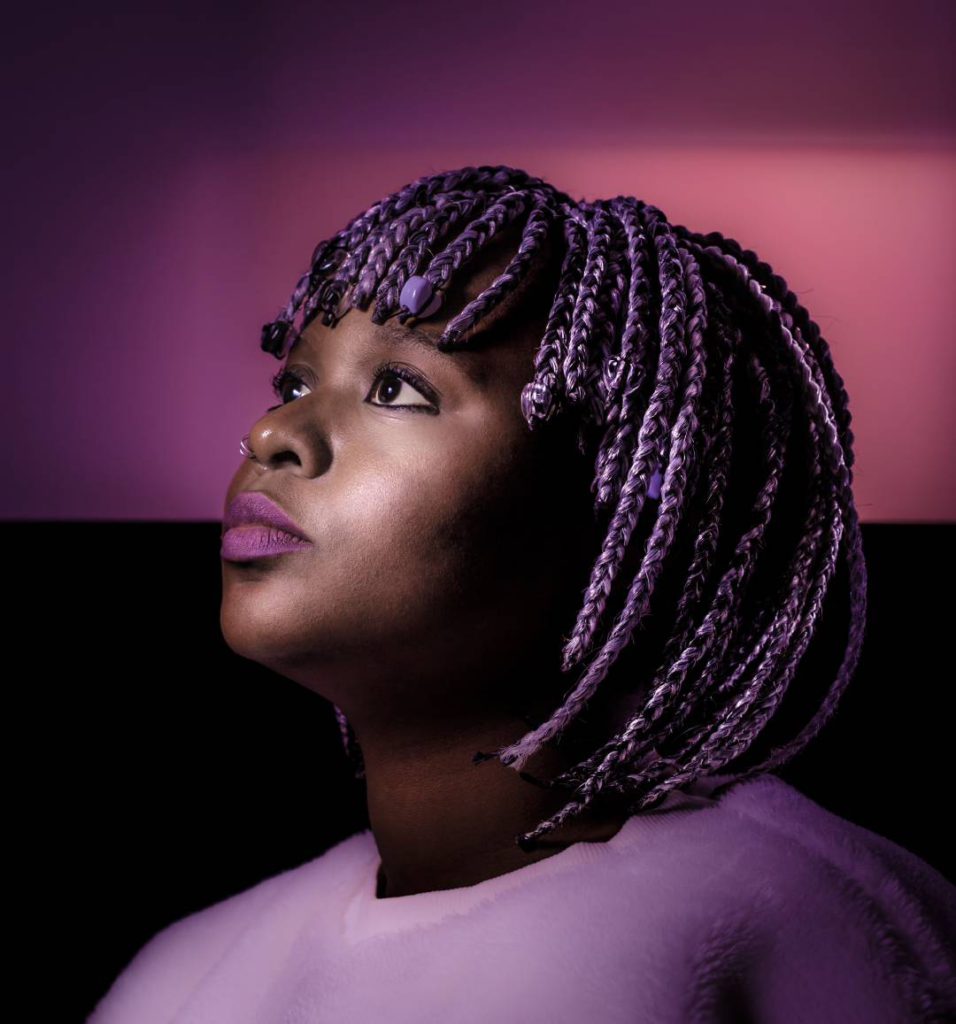 You definitely cannot afford to miss out on more exciting content about how to excel in your career. Have a look at our home page for the latest career news.
Good journalism costs a lot of money. Our effort ensures that you get free resources to advance your career while leading a healthy lifestyle.
For continued free access to life-changing, high-quality content, we ask you to consider making a modest support to this noble endeavour.
By contributing to CAREER FODDER, you are helping to sustain a journalism of relevance and ensuring it remains free and available to all.
[paypal-donation]