She's had a more-than-impressive career. Nqobilé Danseur built her name as an international dancer, who worked with superstars Drake, Migos, Wizkid, D'banj, Kanye West, and Rihanna.
The gorgeous, fashionable and classy entertainer has since rebranded herself as a musician. Her first single, "Look At Her" dropped in July 2020. It has been an instant success, with her followers taking part in a dance challenge to promote the song.
Nqobilé Danseur has had an illustrious career
She was part of the CEO Dancers group which was essentially the face of Afrobeat dance in Africa, albeit being primarily based in the UK. At the 2019 Fashion Week, Nqobilé Danseur was the lead choreographer for top brand Kenzo, alongside director Paul Sadot.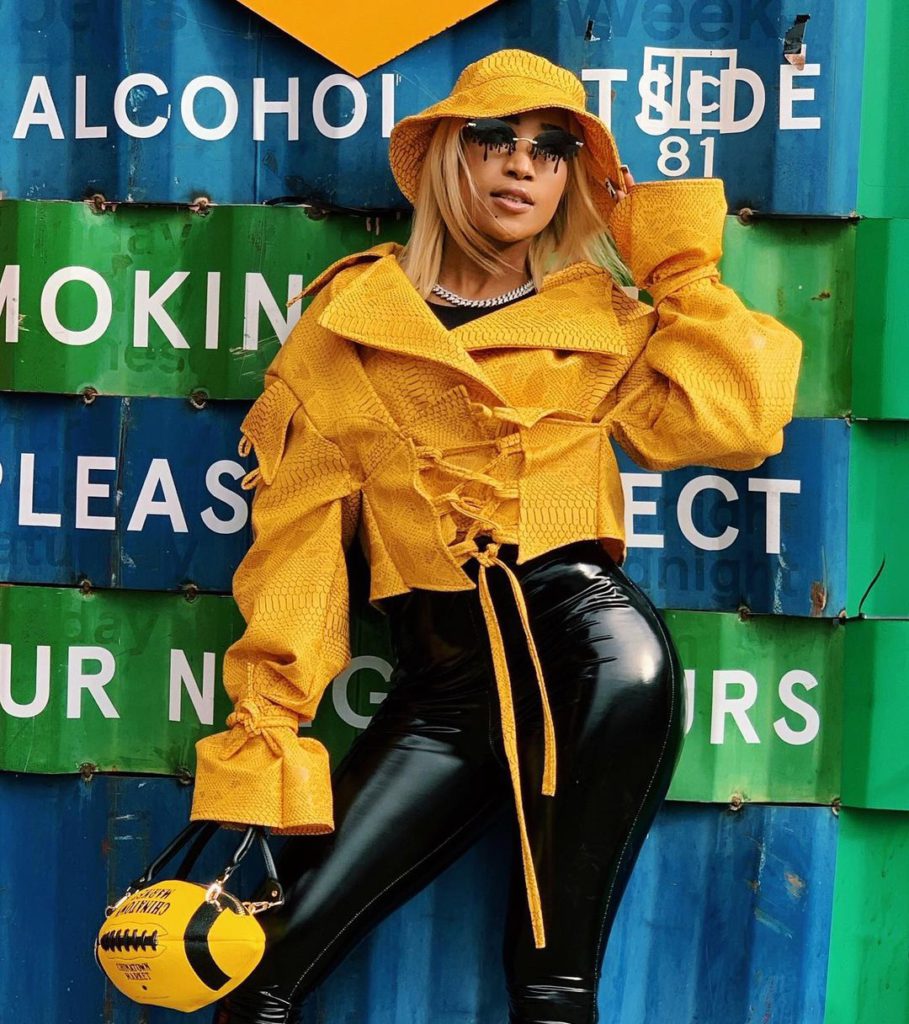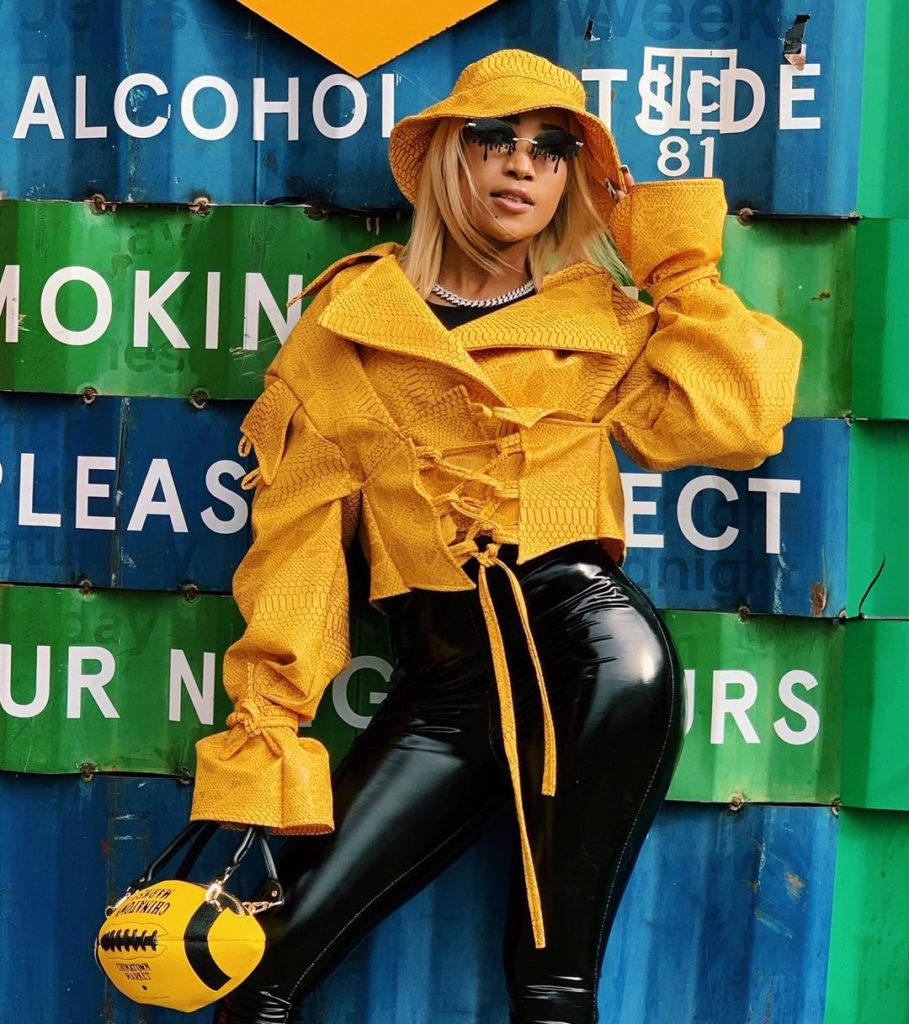 This goes a long way to show just how impeccable her talent is, and her versatility is unbeatable. Our Editor-In-Chief Harun Momanyi had an exclusive chat with her in November 2020. It was quite an interesting one. 
Also read: How Rihanna Built A $600 Million Empire
Having gone solo in her music career, she has quickly come to realize that she cannot do it all by herself. A lesson she has come to embrace.
I used to feel like I'm superwoman and I can do it all by myself which was probably great for my confidence even though it brought a lot of pressure which I put on myself but I've actually learnt that I can't do it all by myself, none of us can. Being in a team is necessary to achieve the goals I've set out. Yes, nobody will probably know, see or feel the vision I have for myself exactly how I see it but it's always beneficial to get a different perspective from people who believe and see," she said.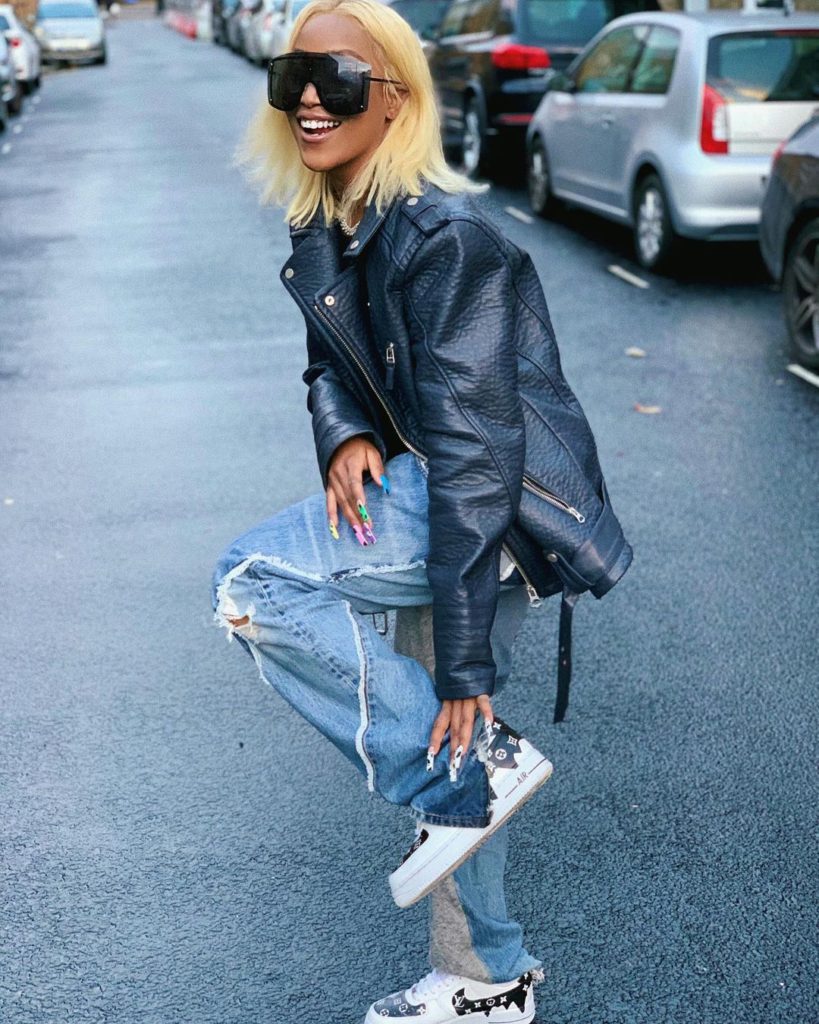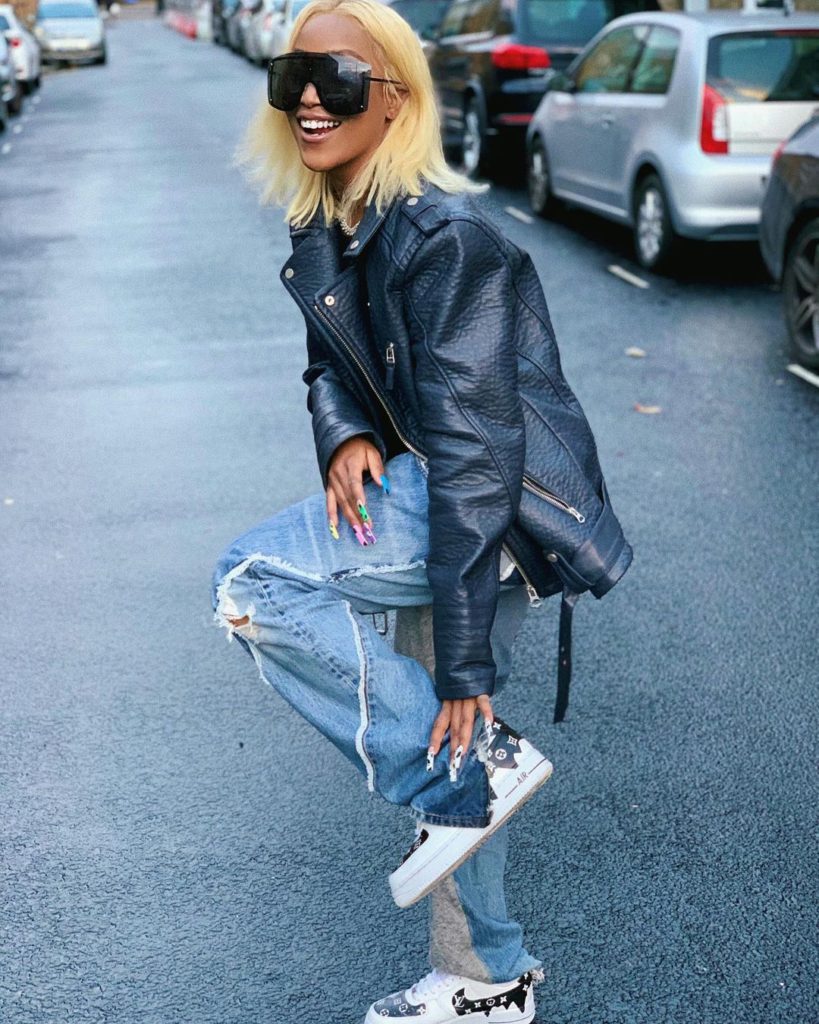 Having previously worked with Rihanna by being her dancer at the BRIT Awards, Nqobilé Danseur would love to work with her again. Admittedly, the bajan queen has had quite an influence on the South African – born UK-based entertainer. We should be able to see a Nqobilé Danseur – Rihanna collab in the future…
For Why Nqobilé Danseur, the future is bright
"I have two dream collaborations actually, both are my muse: Pharrell Williams and Rihanna. From music to fashion to lifestyle, I see myself in them, we stand for the same things and what they've both achieved is insanely inspiring to me," she added.
Interestingly, she and Rihanna share quite a lot…
"I've worked with Rihanna as a dancer in the past and I definitely see us working beyond that. We both happen to be Pisces girls born in the same year. She's such an inspiring queen it's crazy. I love these two and I'm excited for the collab when it finally happens in the near future," she said.
We cannot wait to see what's next for Nqobilé Danseur. We love her music and we wish her all the best in her career in entertainment. Keep it Career Fodder for more exciting and inspiring exclusive interviews with your role models.
Good journalism costs a lot of money. Our effort ensures that you get free resources to advance your career while leading a healthy lifestyle.
For continued free access to life-changing, high-quality content, we ask you to consider making a modest support to this noble endeavour.
By contributing to CAREER FODDER, you are helping to sustain a journalism of relevance and ensuring it remains free and available to all.
[paypal-donation]