TikTok creator Cindy Kipsang proving that her passion can be a career. When it comes to content creation, it's much easier to gain a following on TikTok than making money off it.
This is because most creators don't know the best ways to monetize their craft; they expect that following directly translates into money, somehow.
For her, she's mastered how to make a living off the platform the right way.
However, the truth is, you have to know where the money is. In an interview with our sister site Fashion Today, the fast-rising star, who recently clocked 400k followers on TikTok revealed how to make money off the platform.
"Right now, they only pay in the US for video views. However, in Kenya and elsewhere around the world, you can go live and if your followers really appreciate your content, they can send you gifts," she added.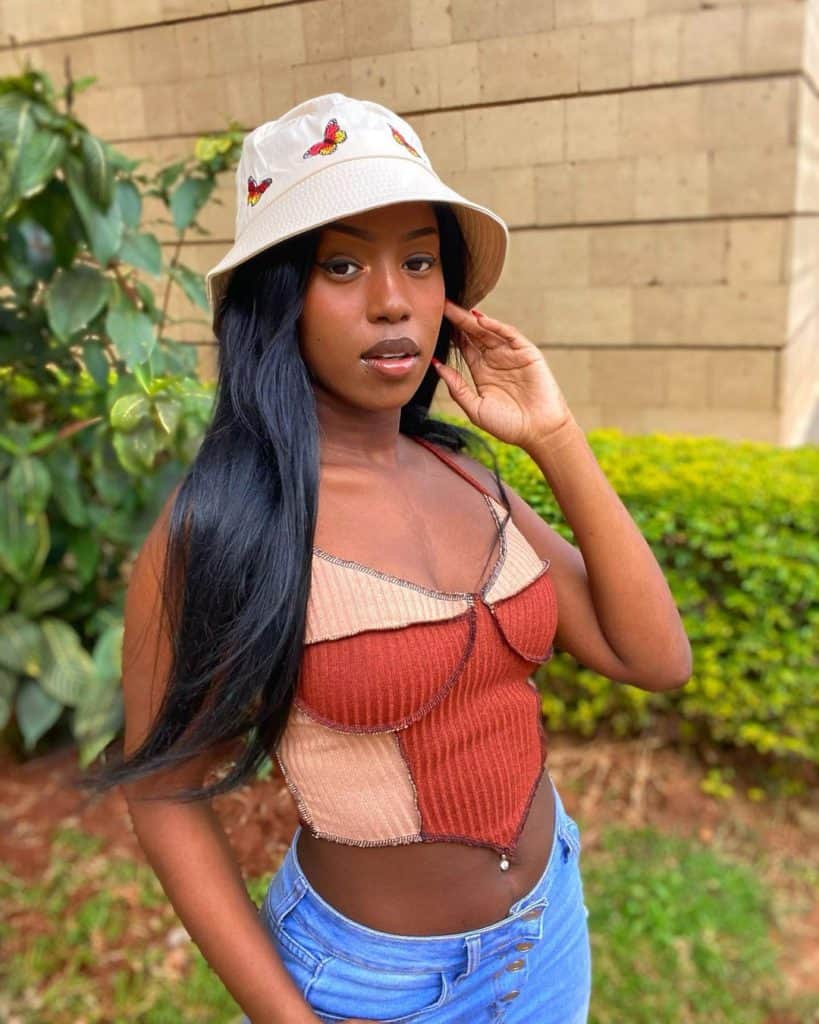 It's not clear when TikTok will enable Africa-based creators to earn from views, but in the meantime, there are various ways to earn.
"Gifts on TikTok translate into real-life money. So once you accumulate those gifts – not a stable income situation – you can withdraw. Gifts are one of them, but majorly brand deals are ideal if you wanna make real income," she added.
The content creator also revealed that support from the local TikTok office also helps. Once you've gained traction and following, you may get access to exclusive brand partnerships that the team organizes for creators.
Also read: Exclusive: Joeboy Discusses Working With Mr. Eazi And Zuchu
Cindy also shared how much money local creators earn per post; it's fascinating and encouraging to see the potential that exists for young entertainers to tap into.
"This is what I've learned from my own personal experience. If you have 100k followers, you will most likely be paid Ksh. 10,000 per video (91 USD). If you have 200k, the figure doubles," she stated.
To read the rest of the interview, head over to Fashion Today and enjoy the conversation. Read on and be inspired!
Want even more exclusive content? Become our patron and access interviews with CEOs, influencers, musicians, entrepreneurs, and other amazing, talented people who are making big career moves!