Sharon Gambu has had an illustrious career as a fitness influencer and content creator. Gambu is popularly known for her successful stint as a Herbalife Distributor, where she helped thousands take on a healthy living journey.
Her world-class content, ranging from fitness motivation to life navigation tips has seen her amass an impressive following of over 800,000 fans across Instagram and TikTok as of November 2023.
Her new business venture is SG.FIT. Under the brand, there is the Sharon Gambu detox tea made from a selection of herbs and spices, as well as gym wear. The official launch is set for 2024.
She aims to help her burgeoning community of fans lead a healthy lifestyle. Some of the benefits of her product include boosting energy levels, reducing bloating, and promoting weight loss.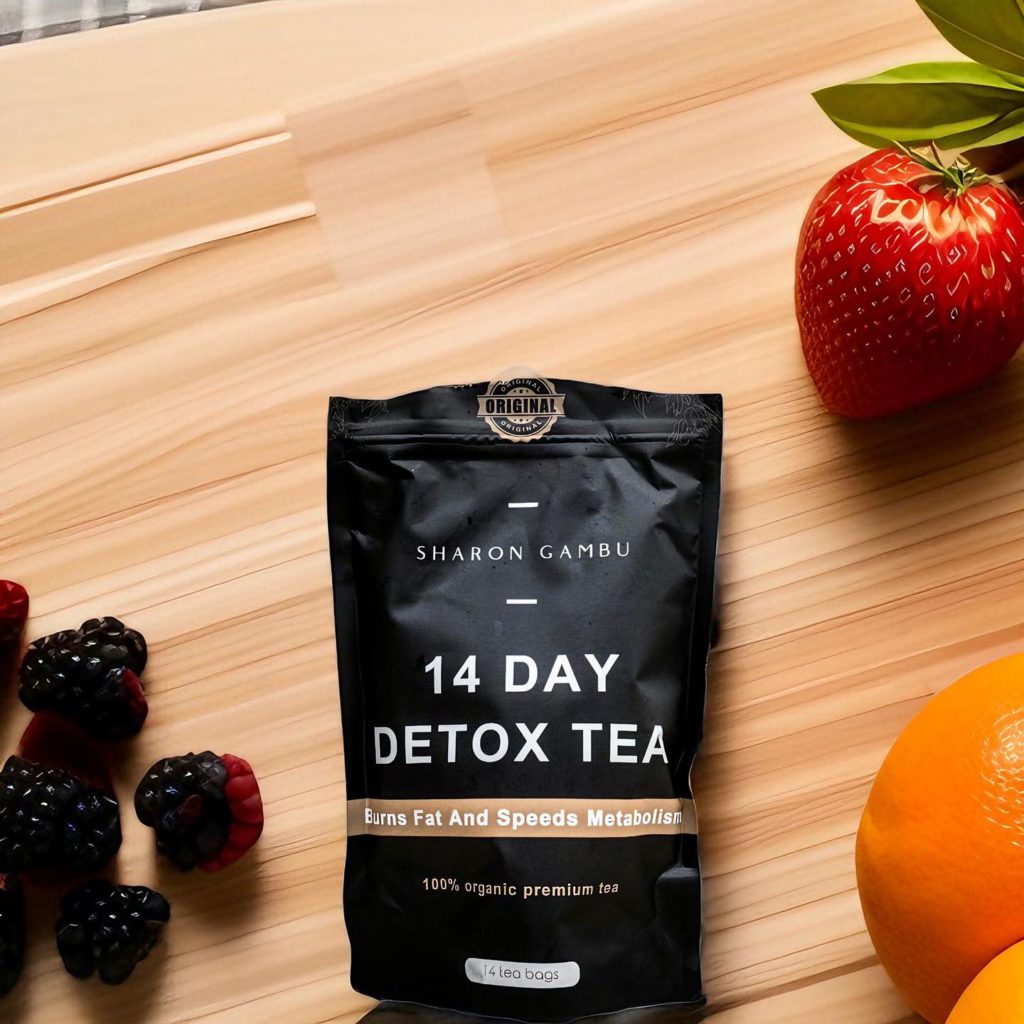 Gambu comes across as down-to-earth and extremely hardworking, something that comes naturally to her. To sum it all up, she is a mom, which is one of the most exciting roles a lady can have in life.
We had a conversation with the celebrated creator and businesswoman to know her motivation in life, as well as the future of her new baby, SF.FIT. Read on and be inspired!
Career Fodder: Sharon, you've become one of SA's most successful businesswomen and influencers. How would you describe your journey so far?
Sharon Gambu: While I may not currently consider myself a successful businesswoman, I acknowledge that my journey is still in its early stages, and I have much to learn. 
However, I firmly believe that with unwavering determination and continuous growth, I will undoubtedly become a successful businesswoman in the future. 
I am confident in my abilities and remain committed to achieving my goals.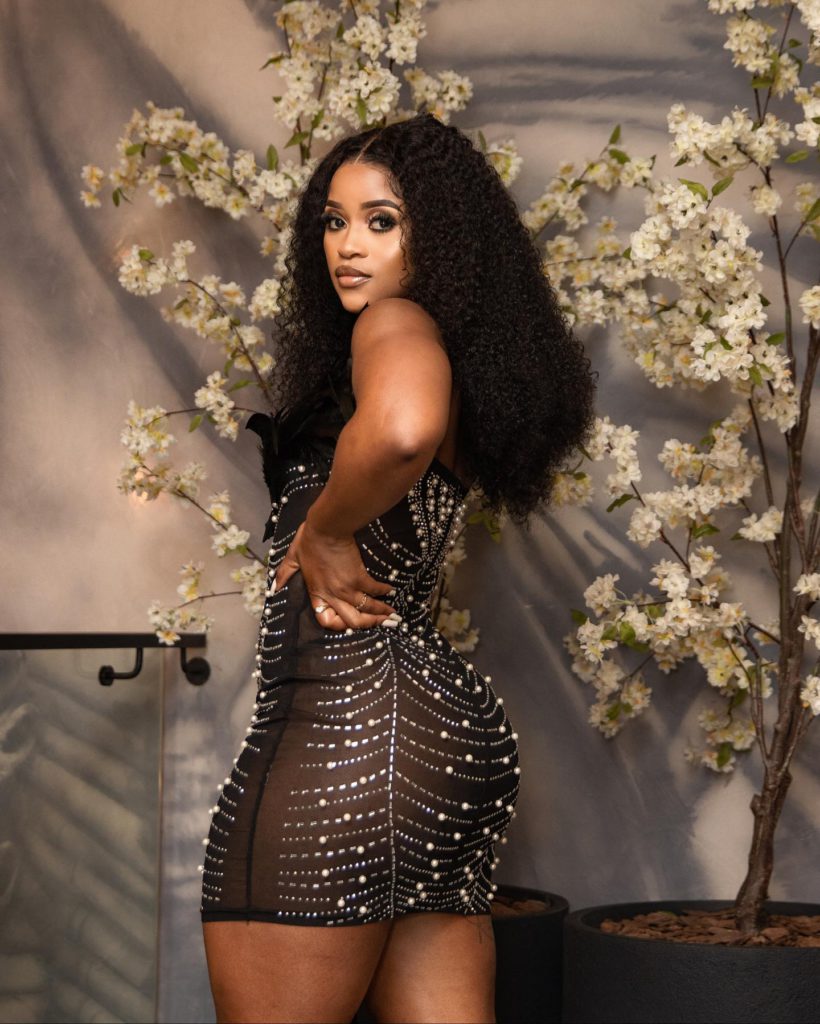 CF: How did your own detox tea brand come about?
SG: To address the demand for a solution to belly fat, I identified the opportunity to develop a 14-day detox tea. 
This tea offers convenience and potential benefits in promoting weight loss and detoxification. 
It serves as a complement to a balanced diet and healthy lifestyle. Individual results may vary, and it is advisable to consult with a healthcare professional before use. 
Also read: Interview: Nigerian Star Omah Lay On His Musicial Inspiration
My goal is to provide a solution that supports individuals in achieving their wellness goals.
CF: What's the one thing that keeps you motivated and going that you'd like your fans to know about?
SG: My son, Luyolo, is my biggest motivation for becoming the best version of myself. 
I am committed to providing him with a bright future and being a positive role model in his life. 
His presence fuels my determination to work hard and grow as an individual. I strive to set a strong example for Luyolo, inspiring him to pursue his own dreams and goals.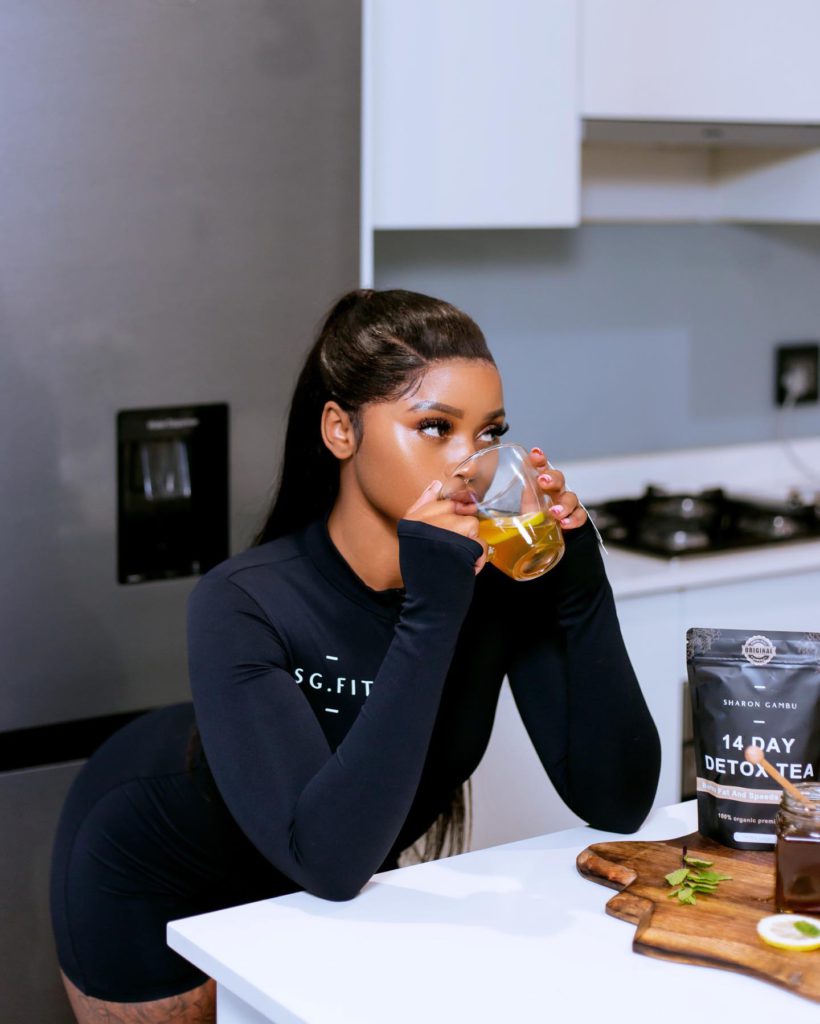 CF: You're big on fitness and well-being. Mental health is equally important as physical health. How do you balance both?
SG: Balancing physical and mental health is essential for overall well-being.
Prioritise self-care: Dedicate time for activities that promote both physical and mental well-being. 
This can include exercise, meditation, hobbies, reading, or engaging in activities that bring you joy and relaxation.
Remember, finding the right balance is an ongoing process that may require adjustments. Listen to your body and mind, and make choices that prioritize your overall health and well-being. 
CF: In 2023, you visited Mauritius and shared some amazing moments on your socials. What would you say are the key learnings from the trip?
SG: Cultural immersion: One of the key learnings from any trip is the opportunity to immerse oneself in a different culture. 
Also read: Gaby XO On Music Career, Future Plans
By interacting with local people, trying traditional foods, and participating in cultural activities, you can gain a deeper understanding and appreciation for the destination.
CF: You are a role model to countless youth in SA and beyond. Being in a position of influence, how would you advise them on how to discover their true purpose in life?
SG: To discover their true purpose in life, I would advise young people to: 
Reflect on their passions, values, and strengths.

Explore different experiences and try new things.

Set goals and take action toward their interests.

Seek guidance from mentors and role models.

Embrace challenges and setbacks as learning opportunities.

Stay open-minded and adaptable to new opportunities

Practice self-care and self-reflection.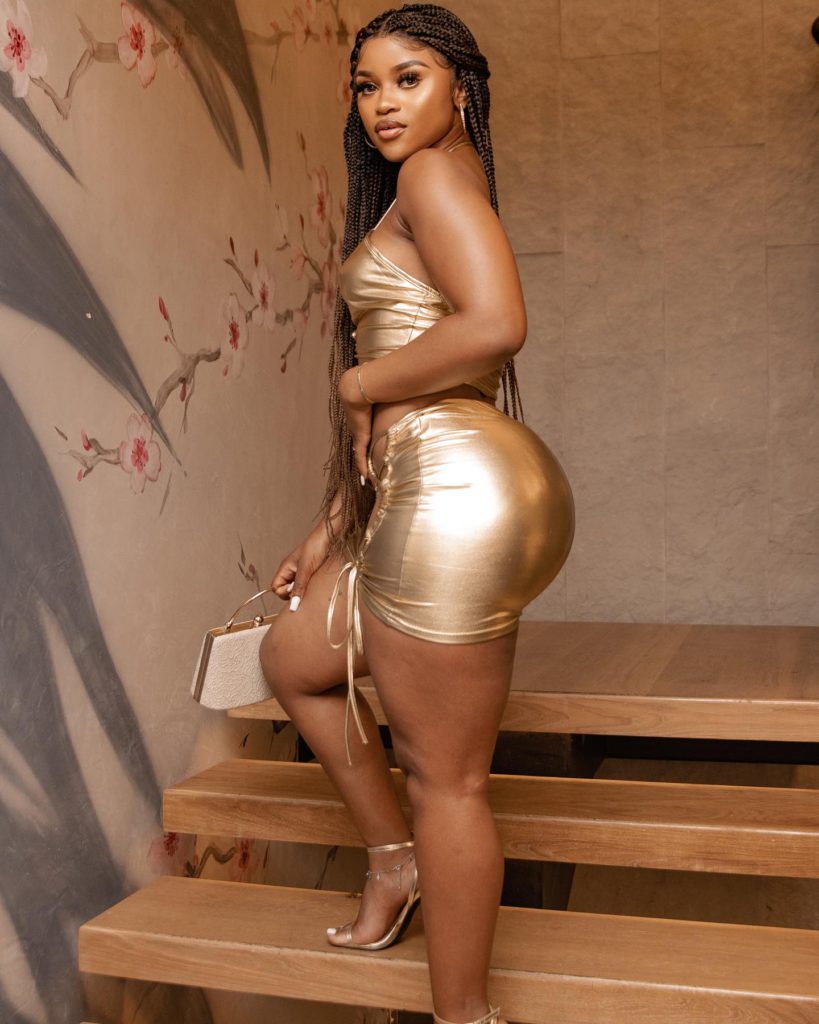 CF: You've collaborated with major brands in your space. What are some of the dream collaborations you'd love to see come to fruition?
SG:  Definitely Kanye West! I love his designs. 
CF: Finally, what's the one thing you'd love to tell your supportive fans?
SG:  I sincerely appreciate your support and contribution to my journey. Your presence has played an integral role in shaping my story. 
At SG.FIT, we consider the brand to be a collective endeavor, transcending individual ownership. 
Together, we strive to create a meaningful and impactful experience for all. Thank you for being an essential part of our shared narrative.