Fast-rising TikTok star Charity Ekezie – @itssucrepea – has caught the eyes of many globally with her witty content about Africa. Banking on her unique sense of humor and sarcasm, she has been educating a global audience about the other side of Africa that they rarely see.
She often sheds light on the fact that Africa has advanced infrastructure, cellular networks, an educated population, internet connectivity, water, food, and many other resources. Creating content in this realm comes with its own challenges.
Also read: Interview: Victoria Kimani Discusses Her Musical Evolution
However, Ekezie has made sure not to be put down by the regular stereotypic and racist comments that come with the exposure she's gotten. At the time of this publication, she has garnered over 900K followers and over 18 million likes on TikTok.
Some of her viral videos have gotten as much as 10 million views. She is unstoppable and a true African star in the making. Our Editor-In-Chief Harun Momanyi had a conversation with the Nigerian content creator and she shared her story.
From working as a radio journalist to a full-time content creator, Charity Ekezie has made a life-changing transformation. Apart from being a content creator, Charity is the CEO of Desire by Charity, an Ankara wear brand specializing in swimsuits and lingerie. 
The brand ships worldwide and caters to all body sizes.
Career Fodder: What inspired you to join TikTok?
Charity Ekezie: I joined TikTok during the worldwide lockdown in 2020. I saw so many TikTok videos going viral then but was not really sure I wanted to join.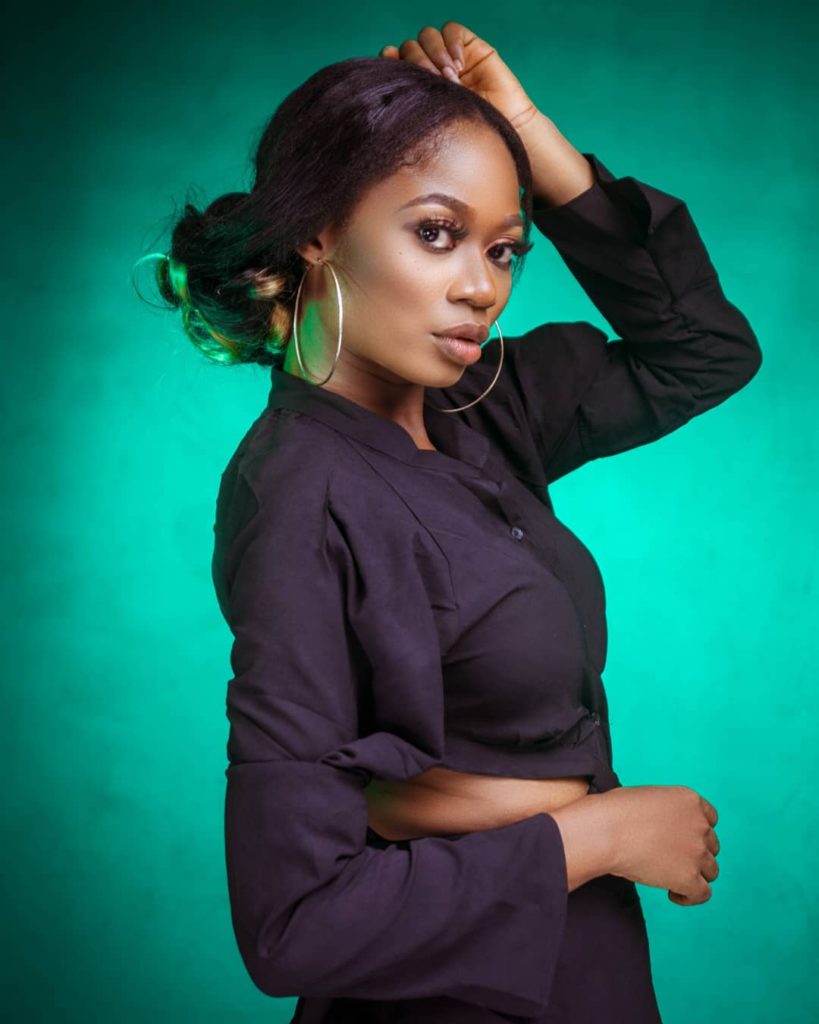 This was until I saw a celebrity I follow on Instagram do a TikTok that I enjoyed. I immediately downloaded the app and decided that this would be a good place to spend time on and kill boredom since we were all forced to be indoors anyway. 
CF: How did you find your niche?
CE: To be honest I have dabbled in many themes on TikTok. I started out not wanting to be associated with one particular niche, but to be dynamic; because, in reality, I'm quite versatile.
Then in 2021, one of my videos – which was part of a national trend at the time – went viral. In this video, I was showcasing different countries in Africa and their traditional outfits.
It got so much love from around the world, mixed with so many stereotypical comments about Africa. That was literally when the African-themed 'sarcasm' niche for me was born.
CF: Sarcasm and humor form a big part of your theme. How did you come to a decision to use them in your content?
CE: In the videos that went viral last year, I saw a comment that asked 'if they visited Africa, what water would they drink?' I found it funny. I always saw people make posts about the lack of water in Africa and all, and it always upset me but I couldn't do anything about it since it wasn't on my wall.
So, when I saw this comment, I felt like it was my opportunity to school them. I didn't want to do what other African creators were doing already by trying to prove the point.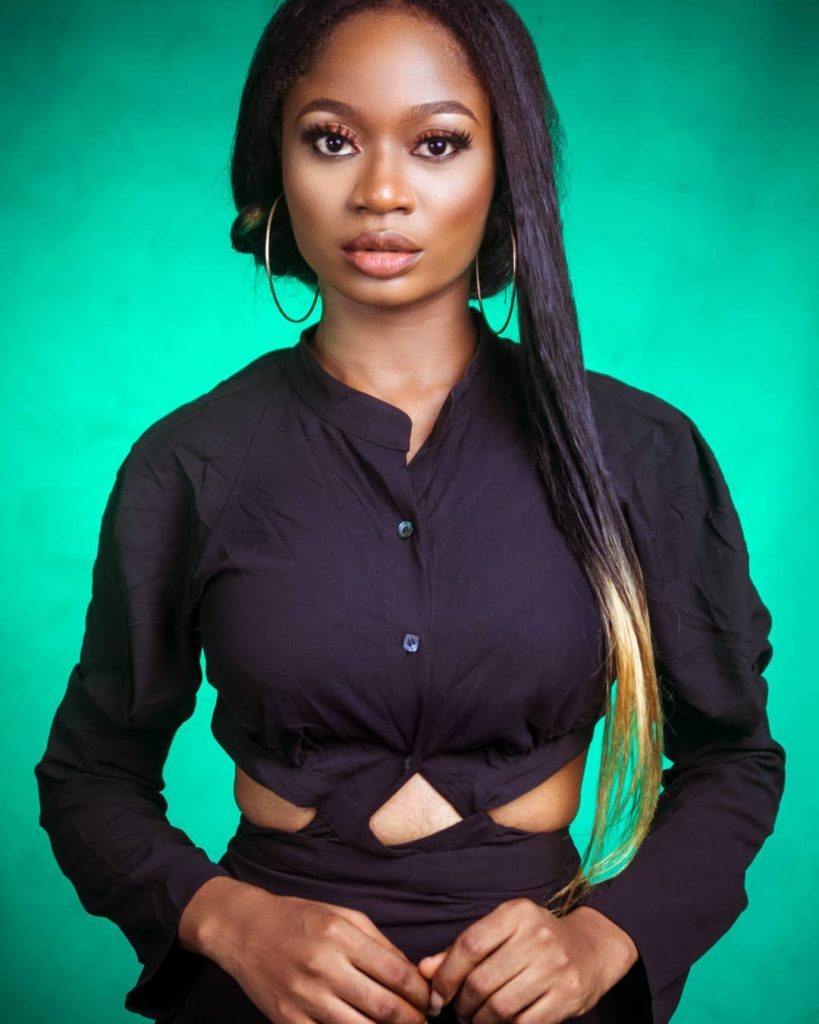 I decided to use sarcasm. In the video, I was holding a bottle of water in my hand and then told them how our community hosts a 'saliva festival' so we can have drinking water.
This got my followers; including my mum laughing so much, then I decided to keep on doing it this way since it seemed to be attracting an audience.
CF: You tell stories about Africa, and challenge the Western perception of the continent. Was it daunting starting out?
CE: I wouldn't say it was daunting. In fact, it wasn't. The only thing I felt at one point was just sadness from the many racist and nasty African stereotype remarks I received on one of my viral posts. This made me even want to do more. So, it wasn't difficult for me but was exciting instead.
CF: Why do you think it's important for the world to understand Africa from a different perspective?
CE: Because they're being fed lies and I want them to know the truth! We are better than what they are taught. I grew up in Africa my whole life and I can't keep shut when I see someone making up stories about how I'm supposedly living my life meanwhile I never ever experienced the so-called lifestyle they talk about.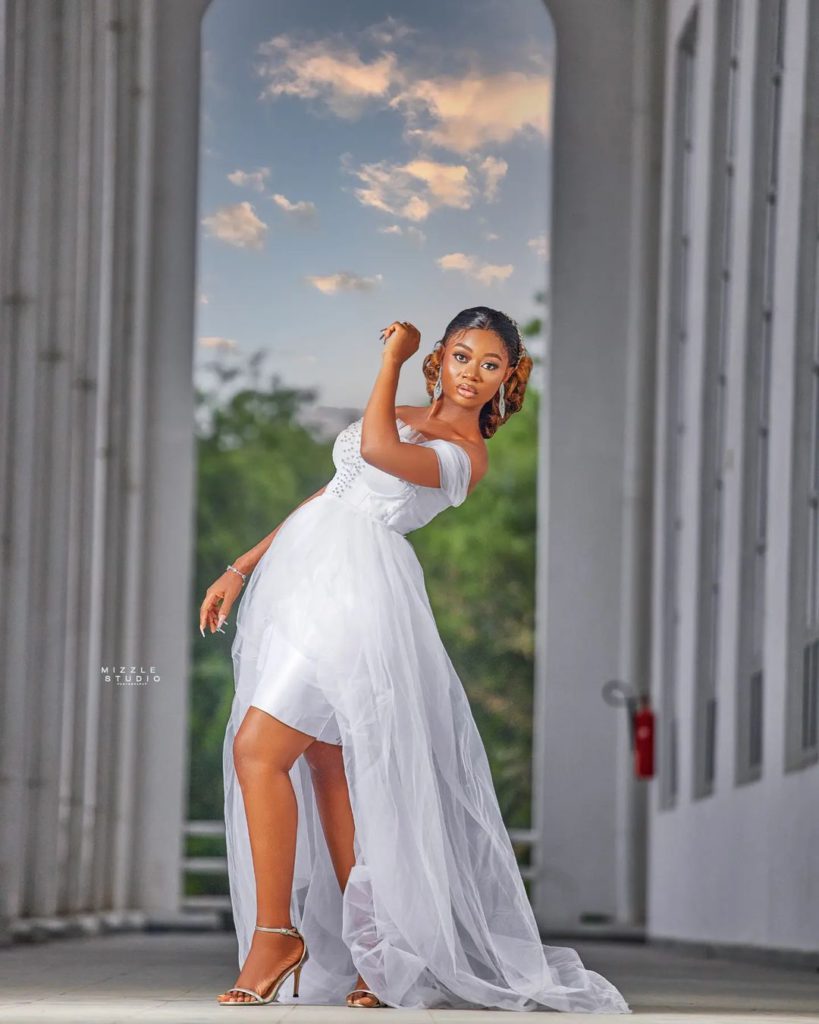 CF: You've gone viral and your fans come from all over the globe. How did you settle in and adapt to the newly found popularity?
CE: Well, I have had videos that went viral a couple of times in the past. It is an exciting experience but as for this one, it's even more exciting because it means that the message I'm passing is getting to the right audience. 
As for popularity, I wouldn't say I'm just there yet; but I'm grateful for how far I've come. I'm finally being heard and that's what matters.
CF: Many people would love to know what you do outside TikTok as a profession…
CE: I studied journalism and I worked in radio for a little over three years. Asides from that, I also had a couple of online businesses, which have actually been on pause ever since the pandemic started. 
So now I just create content full time but still looking forward to, and working towards pursuing my journalism career and building back my businesses.
CF: Did storytelling form a part of your childhood experience?
CE: Of course! As an African kid, storytelling is a big part of your childhood, especially the ones told by your grandparents. I heard a lot of stories from my parents and grandparents, especially about their lives growing up and even how they survived wars and the like.
CF: Have you been approached by brands from collaborations or other content creators for projects?
CE: So far, I have actually been approached by one popular brand but haven't finalized anything yet. But I definitely have been approached by artists to promote their music, and also small businesses to promote their products. 
So, if that is also categorized under brands then that makes sense. LOL if not, then I will simply look forward to getting brand deals in the future. 
Whatever happens, I stay grateful. I haven't really gotten any major creators seeking a collab yet but I look forward to it.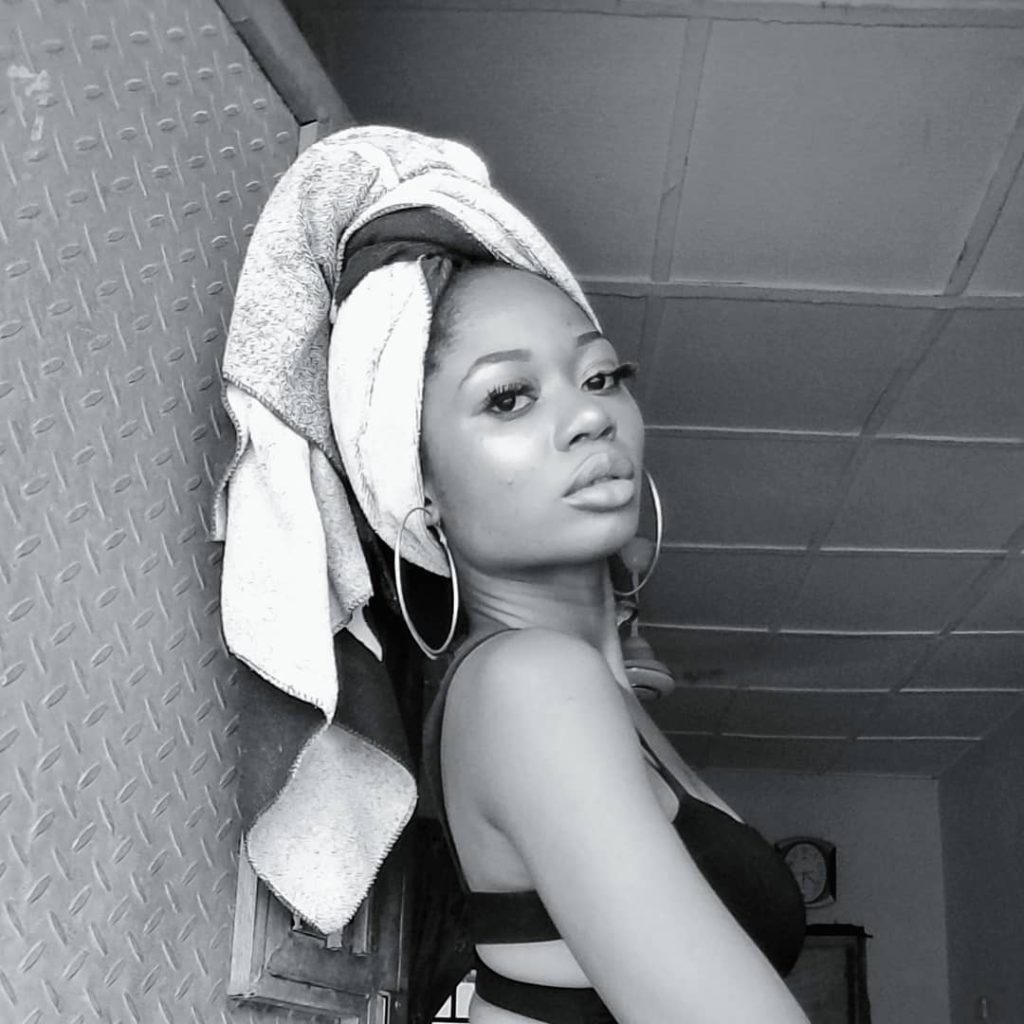 CF: What is that one thing you'd want your fans to know about you that they would be surprised to know?
CE: That I was bullied all my life. Even as an adult. This led me into switching from being an extrovert to a self-made introvert. I'm literally always by myself and keep a very tiny circle of friends.
This has led me into developing anxiety whenever I'm in the midst of a large crowd filled with strangers. I've been working on it though and getting better.
CF: Finally, what's in store for your fans this year?
CE: As far as my fans are concerned, my plan is to keep them entertained, educated, and happy.