There are many accolades that Rihanna holds, but most notable was when Forbes magazine declared her net worth to be $600 million in 2019. Her rise to the top has been in the making for a long time. Originally, she started off as a chart-topping artist who graced red carpet award-shows with stunning outfits. 
In recent years, Rihanna has solidified herself as a savvy entrepreneur. Her fans now know her as the businesswoman behind Fenty, Savage x Fenty, Fenty Beauty, and a string of brand collaborations. 
She learned first
Before she decided to launch her own businesses, Rihanna spent time collaborating with reputable brands, learning tools of the trade that would catapult her to success. In December 2014, Riri assumed a creative director role at Puma. The 31-year-old business mogul was tasked with the success of women's apparel and footwear.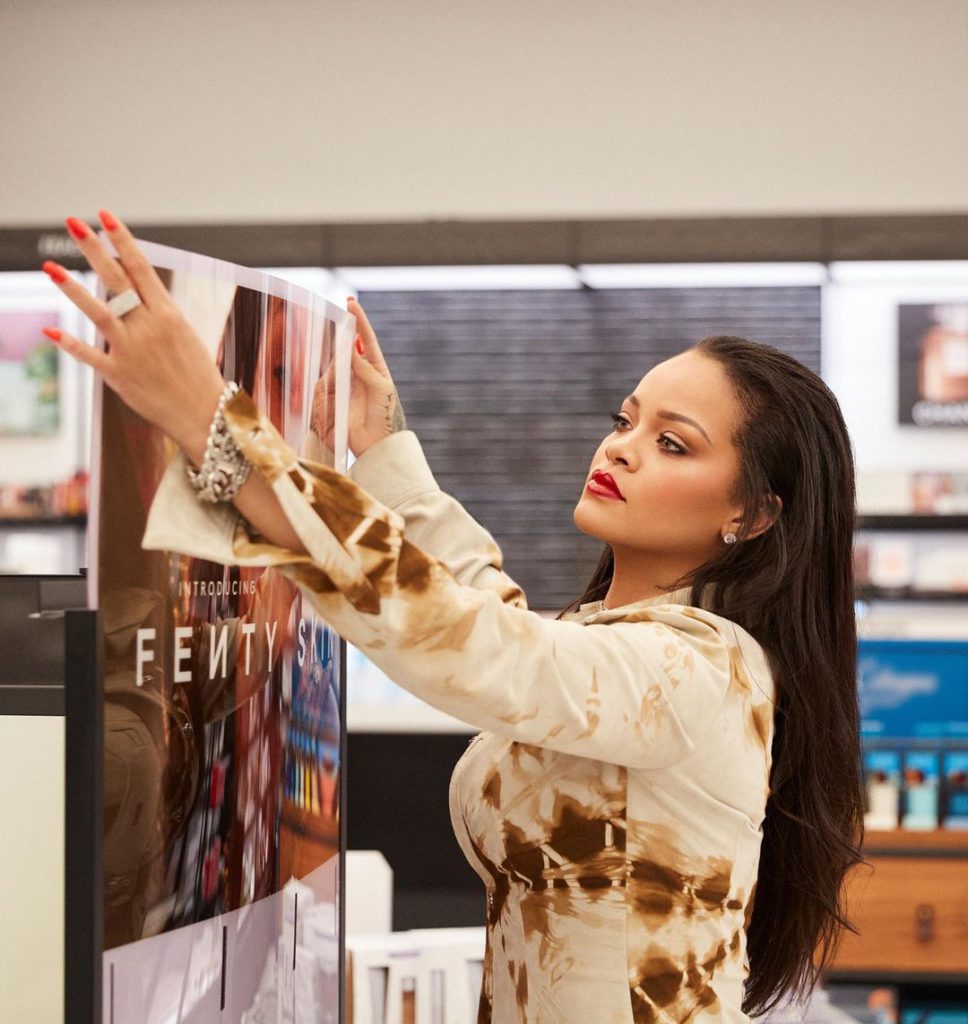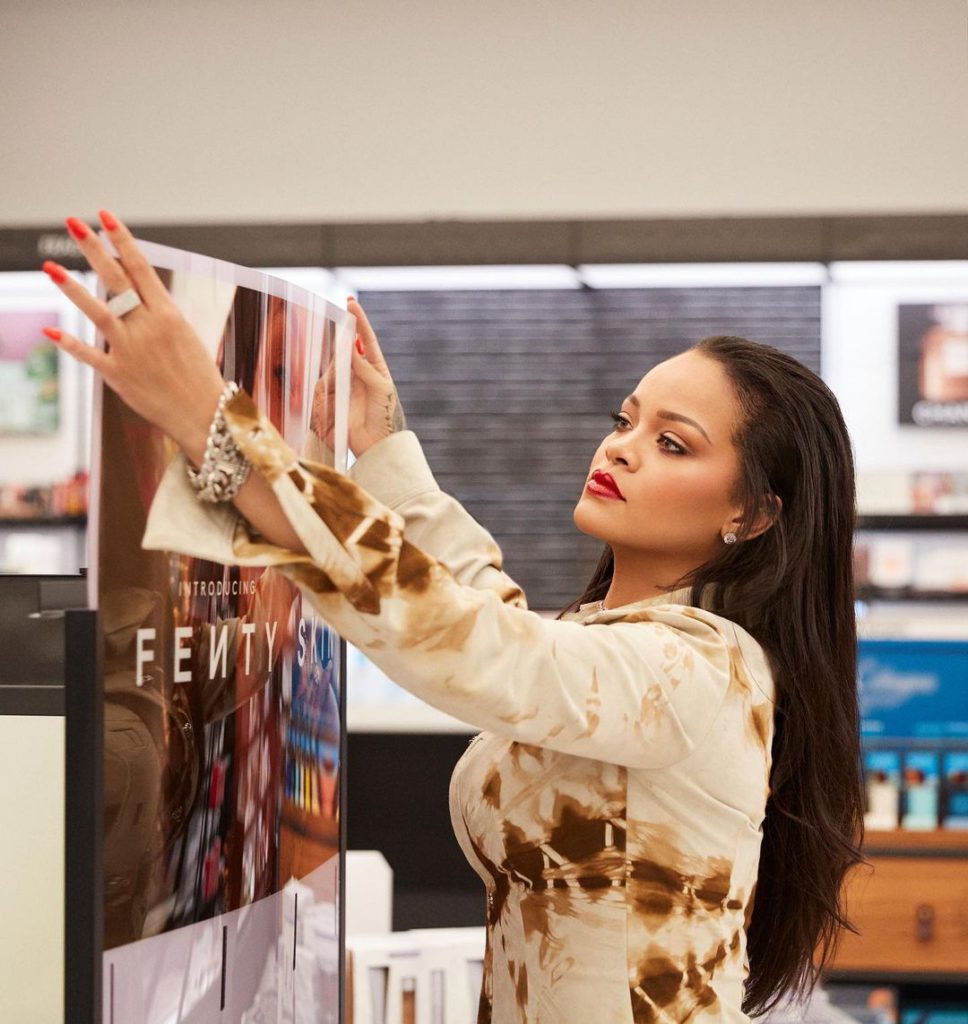 Rihanna outdid herself. Her first trainer, released in fall 2015 sold out in hours. After that followed collections that sold out as well. In September 2018, she debuted her Fenty collection at the New York Fashion Week. 
The "Savage x Fenty" line is the definition of inclusivity as it targets women of all sizes. That has majorly been a driving force behind her success, as seen in her collaboration with luxury giant LVMH for the brand Fenty.
Her inspiration
The reason why she started Fenty Beauty is that she saw a lack of diversity in shades that suit every woman in the market. While growing up, her mum's lipstick intrigued her. That influenced her to try out makeup, and it ended up being a way to enhance her beauty; she is undoubtedly one of the most gorgeous celebrities to ever exist.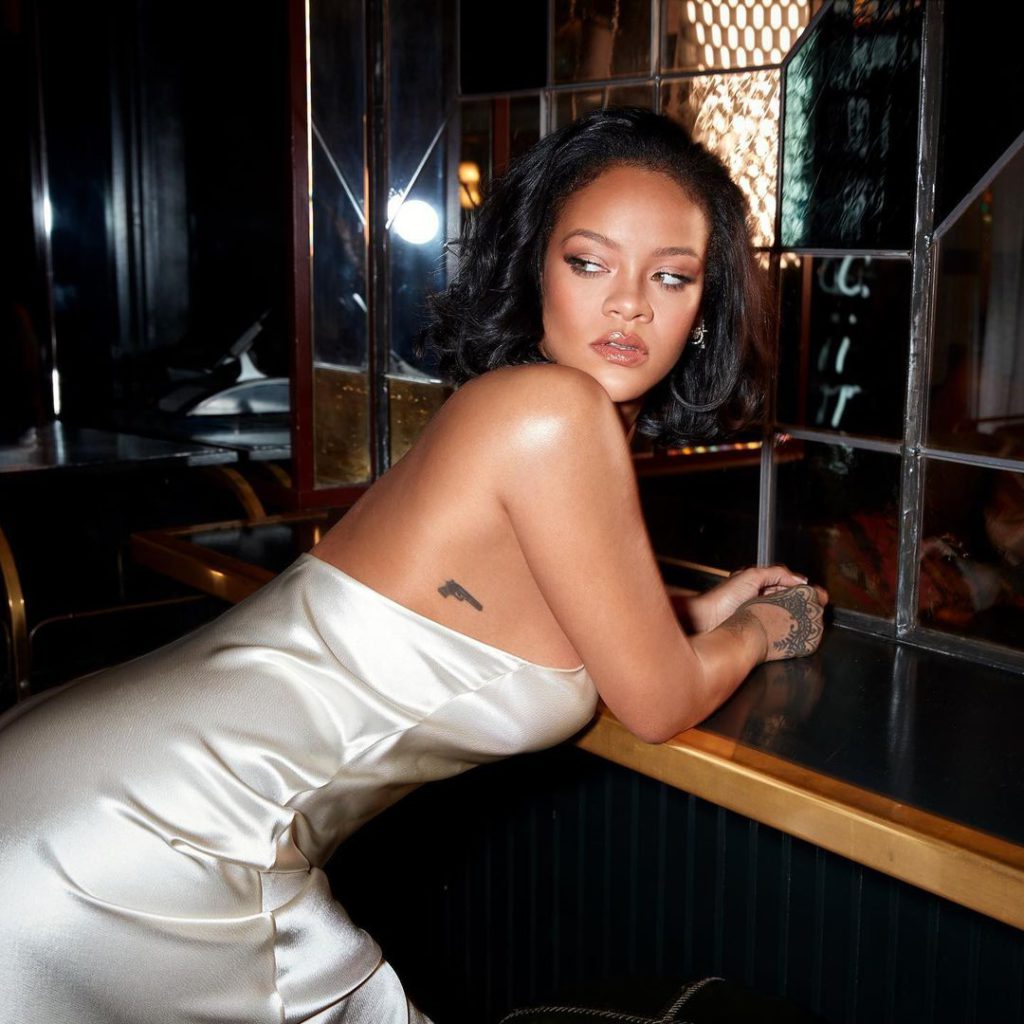 Thus, it is safe to say that her journey hasn't been linear. Rihanna had to become a successful musician first – she earns $70 million annually from royalties – before she became a fashion powerhouse. She also had to learn about the fashion industry first-hand. 
You too can do it
So what lesson do we get from her journey? We can all agree on one thing; if you don't lose track of what you are passionate about, it can be super rewarding. Let's put this into context. Let's say, your desired career is to be a computer scientist. 
You start off being a data entry clerk and work your way up to be a team leader. In the end, you have enough cash to take yourself to code school. Do you become satisfied with your managerial role? Of course, you should go for what you have always loved.
This is not to say that Rihanna did not love music. She's just exploring her creative facets and has succeeded immensely while at it. We hope you too can gather courage and go for it!
Good journalism costs a lot of money. Our effort ensures that you get free resources to advance your career while leading a healthy lifestyle.
For continued free access to life-changing, high-quality content, we ask you to consider making a modest support to this noble endeavour.
By contributing to CAREER FODDER, you are helping to sustain a journalism of relevance and ensuring it remains free and available to all.
[paypal-donation]