Gabriela Rocha – AKA Gaby Xo – is one of the most promising South African rappers. She has been on the fast rise lately.
 Having released several tracks that have garnered her praise, she's poised to take over the music scene in her home country.
Her music video for "Too Easy" debuted on MTV back in November 2021. Ever since she's been in the studio cooking up new stuff.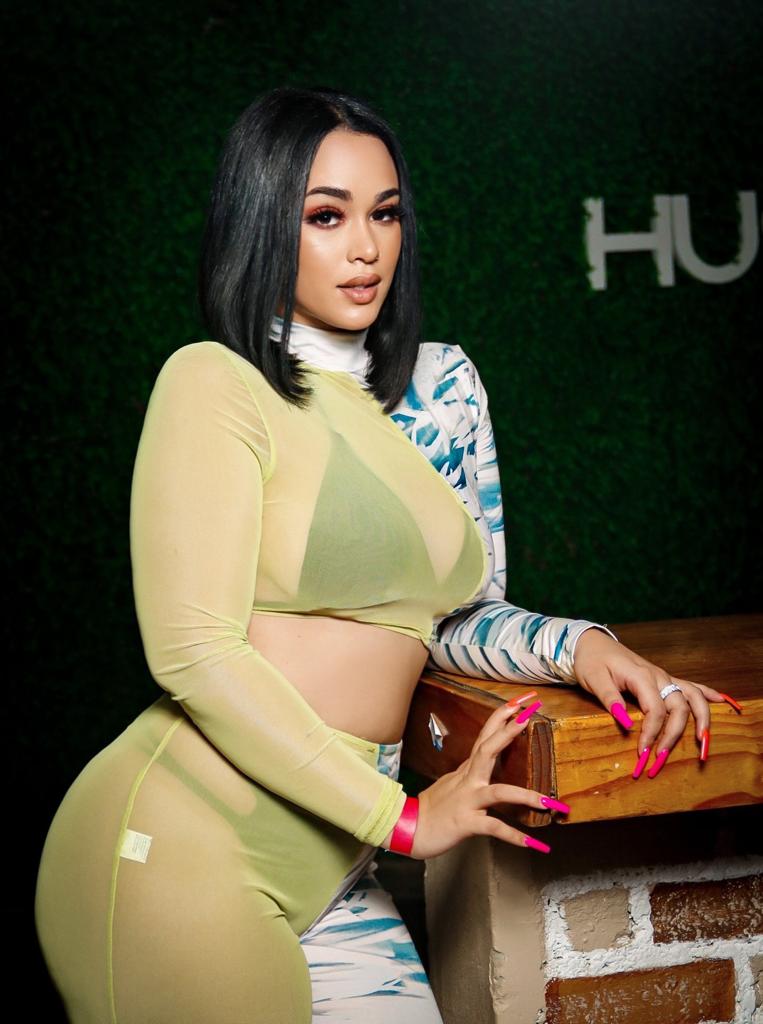 We had a virtual sit down with Gabriela to find out what she's been up to, her experience in the industry, and future plans. Here's the insightful conversation.
Career Fodder: What's the best advice you can give to a musician just starting out based on your experience?
Gaby XO: I think I'd say don't expect your friends or even family to support you or spread the word about when you drop or when something happens, you'll only probably see support once you start accomplishing things.
Also read: Jiji Kenya's Head of PR & Marketing Grace Gikonyo Shares Tips On Making It In The Industry
Set short-term goals for yourself and always remember that the music business is tough but never forget why you fell in love with creating music. Stay focused.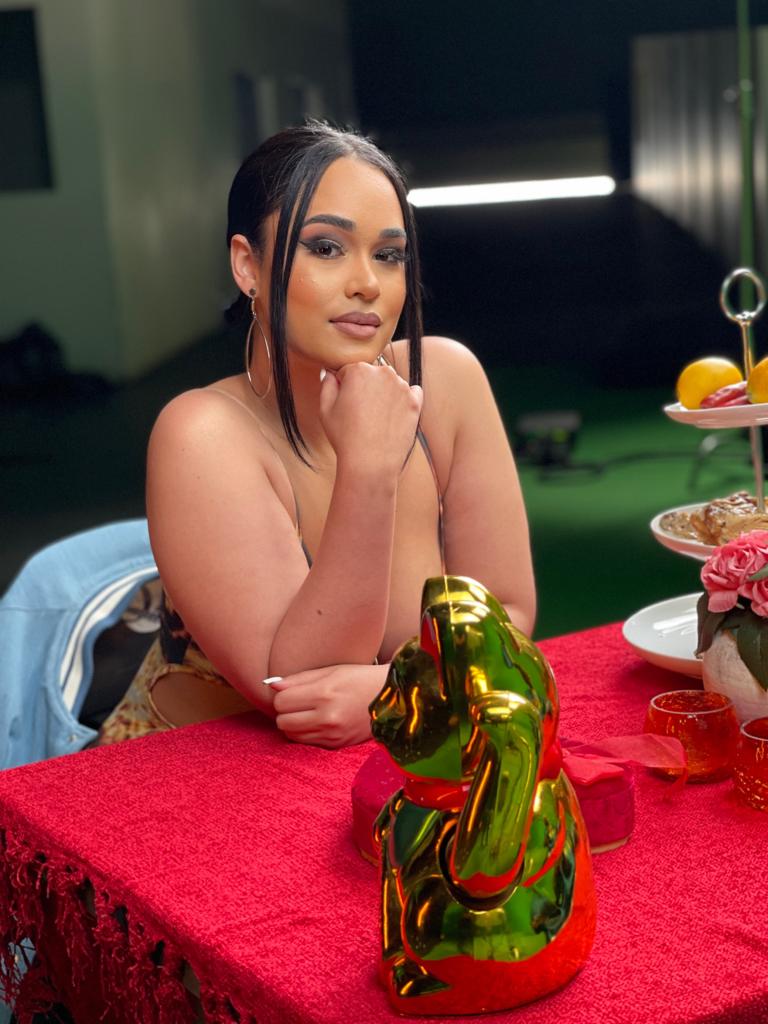 CF: You've already dropped a few songs so far. What has been the reaction from fans?
 GX: I've been receiving such amazing reactions and such heartwarming messages from fans and people that are new to listening to me.
I've had one or two people create fake accounts and DM me " ag that's so wack ", " you should just quit you aren't going anywhere " and I wish I could tell them how that motivates me even more.
Also read: Interview: Victoria Kimani Discusses Her Musical Evolution
One of the guys on my team always tells me, " yo b if you getting hate, you doing something right, now let's get to work "
 CF: What's your song creation process like?
GX: I normally like to get familiar with the verse and rehearse it a few times and then when I record I try to do it in one take even if I have to do it a few times.
And then we'll listen to all those takes and choose the best one. And then if there are any parts that need to be fixed I'll do just those parts and blend them in with the rest of the verse.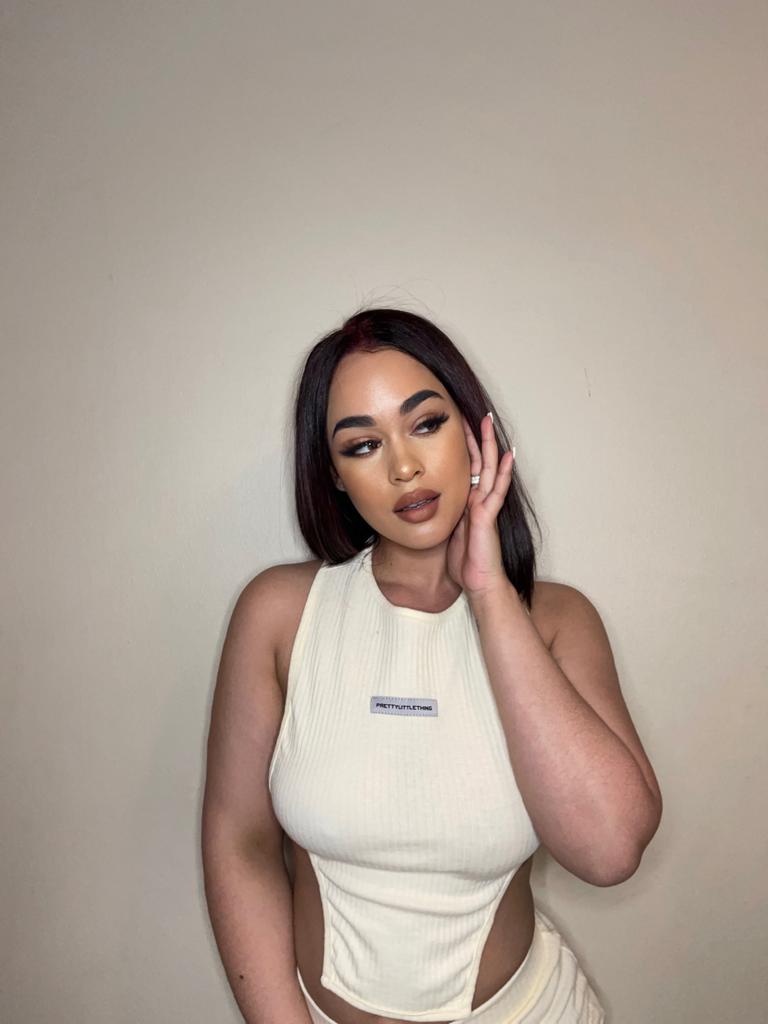 CF: Where do you get inspiration from when creating music?
GX: I normally get inspired about what's going on in my life or what has happened or what I've been through, normally when I feel down I write around that.
I like sharing my stories with my listeners and it's scary because on upcoming projects I poured my heart out talking about certain things. But as an artist, it's my job to connect with fans through my music
Also read: Exclusive: Joeboy Discusses Working With Mr. Eazi And Zuchu
CF: You must be having projects coming up throughout the year. What can we expect in terms of style and collaborations?
GX: Yes I do, I have an EP coming out this year. A few really amazing artists I will be collaborating with.
There are heartbreak songs, there are turn-up songs as well about songs where I'm just talking about life. This project is so close to my heart and I want to make sure it's perfect and gets the push it deserves.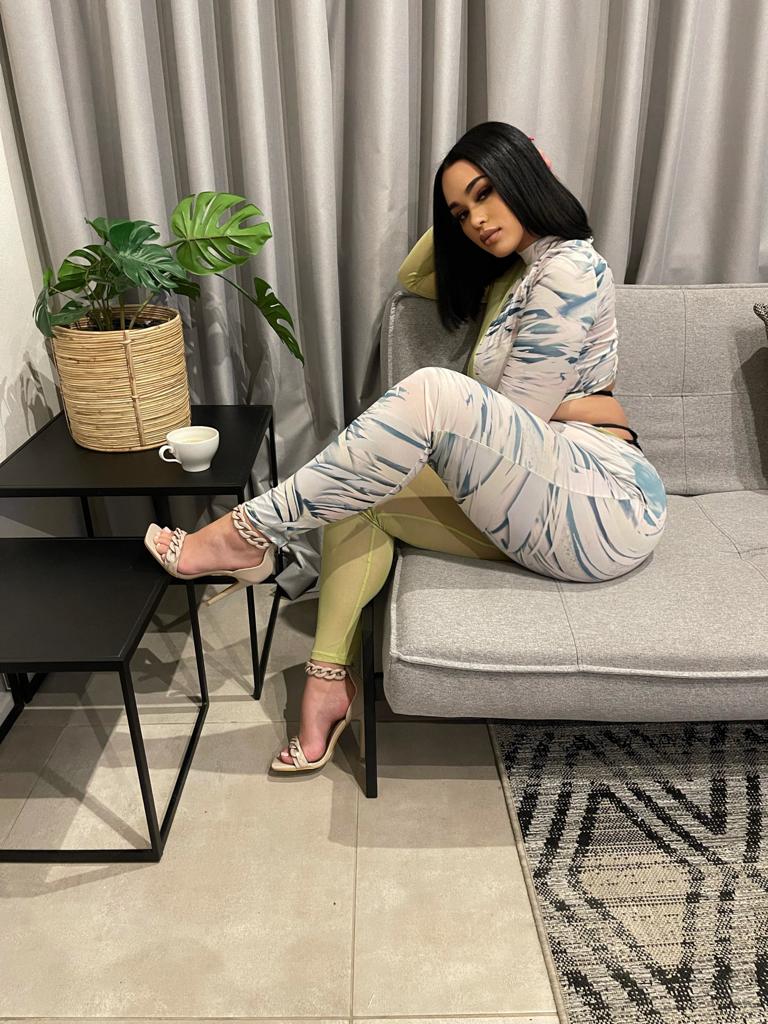 CF: Where does Gaby see herself in the next 5 years?
GX: I see myself in a totally new position in life, I see myself competing for the best female rapper in SA. I hope by then I have inspired a few people and I pray that one-day young girls look at me and aspire to be like me.
CF: What's the best thing about being an artist that you love?
GX: I love that I can be myself, even on days I feel like giving up. This just feels like something I need to see through.
CF: Finally, what's that special thing you'd want your fans to know about you?
GX: I work my ass off, nothing was handed to me nor have I been put in positions where things just fall into place. I work hard for everything I have and everything I'm working towards. It's me and God in this.