She played the role of Almasi's sister in the popular show Machachari on Citizen TV. The show might be over, but Joy Ohon is charting out her own destiny.
We had a virtual sit-down with the star and got to know what she's been up to. Turns out that she's soft-spoken, focused on studies and her life-long quest for knowledge will be part of her career.
Joy hasn't been on the screens for a while, but this career update serves to confirm one thing; once she's done with her studies, she might be back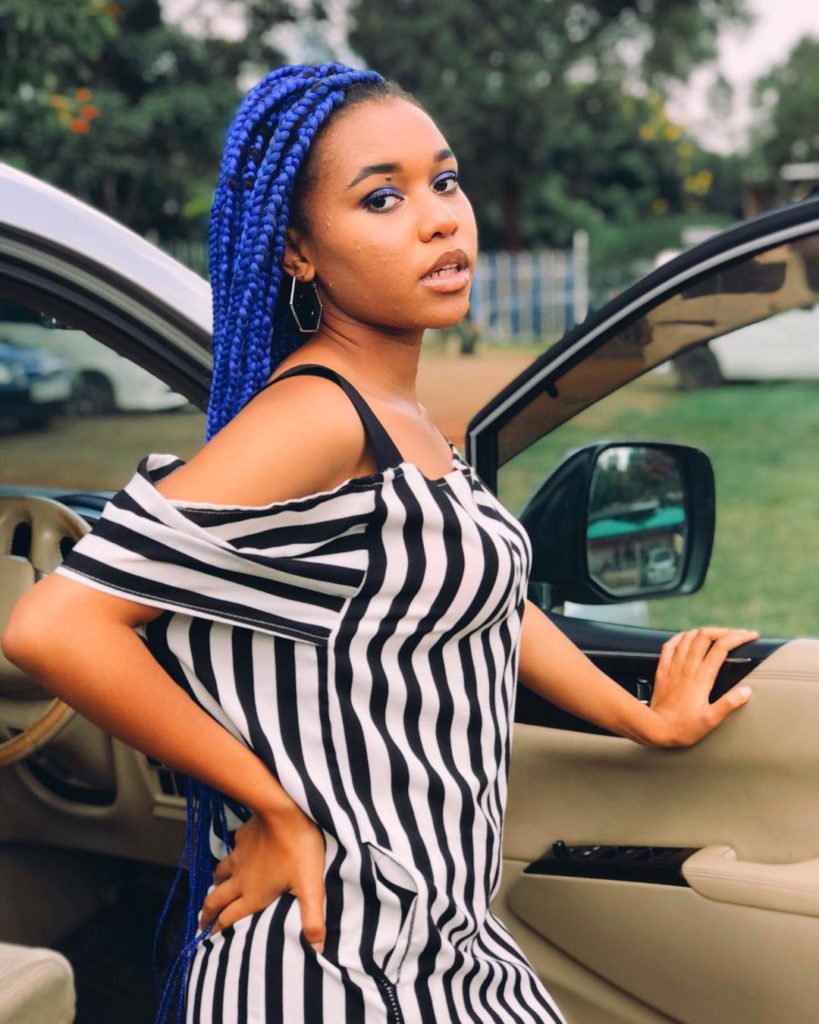 Having made such a big impact in the local entertainment Joy proved that she can manage to be her own brand. Having a celebrity mom – gospel singer Rosy Ohon – didn't determine her ultimate choice of career.
She is a successful actress who is self-made in her own right, and that's something her fans admire.
Apart from acting, Joy is stylish in a minimalistic way, something she notes is effortless. She doesn't look up to anyone for inspiration.
Also read: Azziad Nasenya Reveals Her Secret To Success
In our chat with her, she shared the biggest lesson she's learnt as an entertainer. You definitely don't want to miss out. Read on and be inspired!
Career Fodder: You've been an actress for the most part of your life. What can you say is the most important thing acting has taught you?
Joy Ohon: So the most important thing that acting has taught me has to be communication. At a very young age, I learnt how to relate to lots of people from different backgrounds. From adults to kids…that's what I've taken out of acting.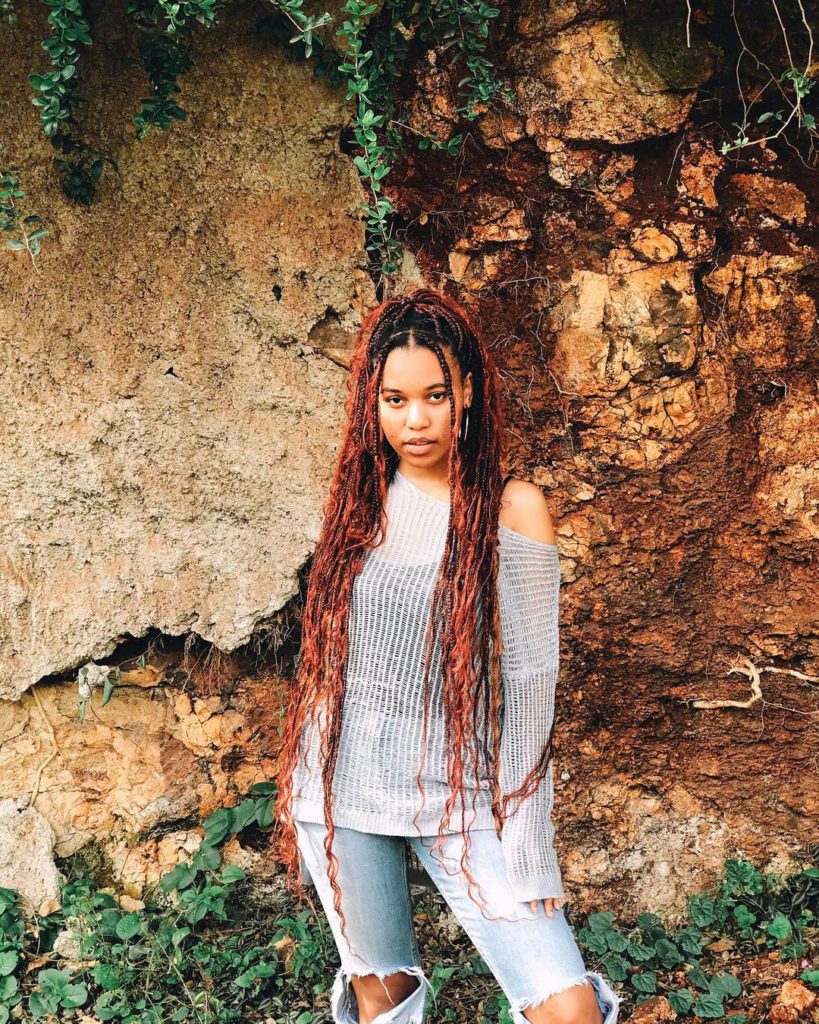 CF: Your fashion style is unique…who is your inspiration?
JO: I don't really have someone who inspires me when it comes to fashion. Most of the time, I'm not even wearing something people would categorize as fashionable. I always go for comfort and mobility. I'm just my own muse.
CF: A friend is planning for her birthday treat but doesn't know which travel destination to go to. Where would you recommend it?
JO: I would probably recommend that my friend goes somewhere there's a beach. If we're speaking of Kenya, that would be Diani or Malindi. If outside the country, I'd choose between Maldives, Seychelles, or Bora Bora.
Also read: Exclusive: Joeboy Discusses Working With Mr. Eazi And Zuchu
CF: Most of your fans don't know you that much beyond TV. What are some of your hobbies?
JO: I really enjoy physical activities. I also have a liking for reading. Those are two of my hobbies.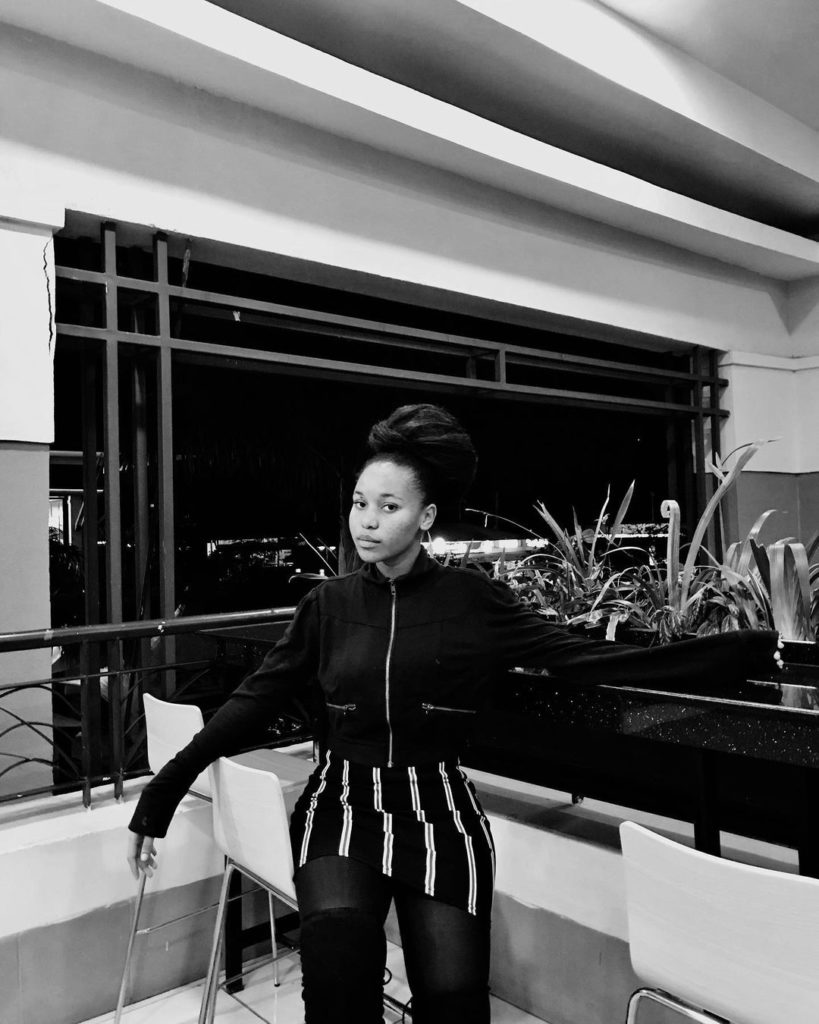 CF: What are the three things you can't do without?
JO: First and foremost, it has to be God. The second is my family. Thirdly? I hate to say this but…maybe my phone.
CF: If you were to play a superhero, what would be her main power and why?
JO: My main power would be super speed. I know it's so unoriginal but I am just in love with The Flash. That is why I would pick pace.
Also read: Interview: How Huddah Monroe Succeeded With Her Cosmetics Business
CF: What's the one unique thing about you that your friends compliment the most?
JO: One thing that many people don't know about me is that I don't have friends. But many people tend to say that I am kind. I did not make that up. People say that. So I think that's one unique thing that people see in me.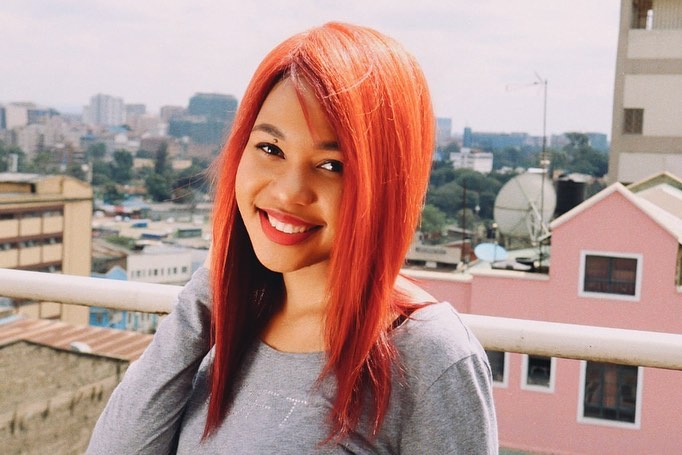 CF: What's your earliest childhood memory that you'd never forget?
JO: That has to be the first time that my parents took me to a Chinese restaurant and I had the best food. Sometimes I can just sit and you know…think about how tasty that food was!
CF: For acting, what are your immediate future plans? Will we be seeing you in more roles?
JO: At the moment I am doing my exams, which are very important because they are my final exams. So acting is on pause at the moment. Once I'm done with exams, I'll come back to the screens.
Also read: Interview: Why Nqobilé Danseur Wants To Work With Rihanna Again
CF: Apart from acting, which is an art, what are your other passions?
JO: I can say that education is my passion. I've always wanted to get more knowledgeable about anything and everything. Even after finishing high school and earning my degree, I still want to further my education.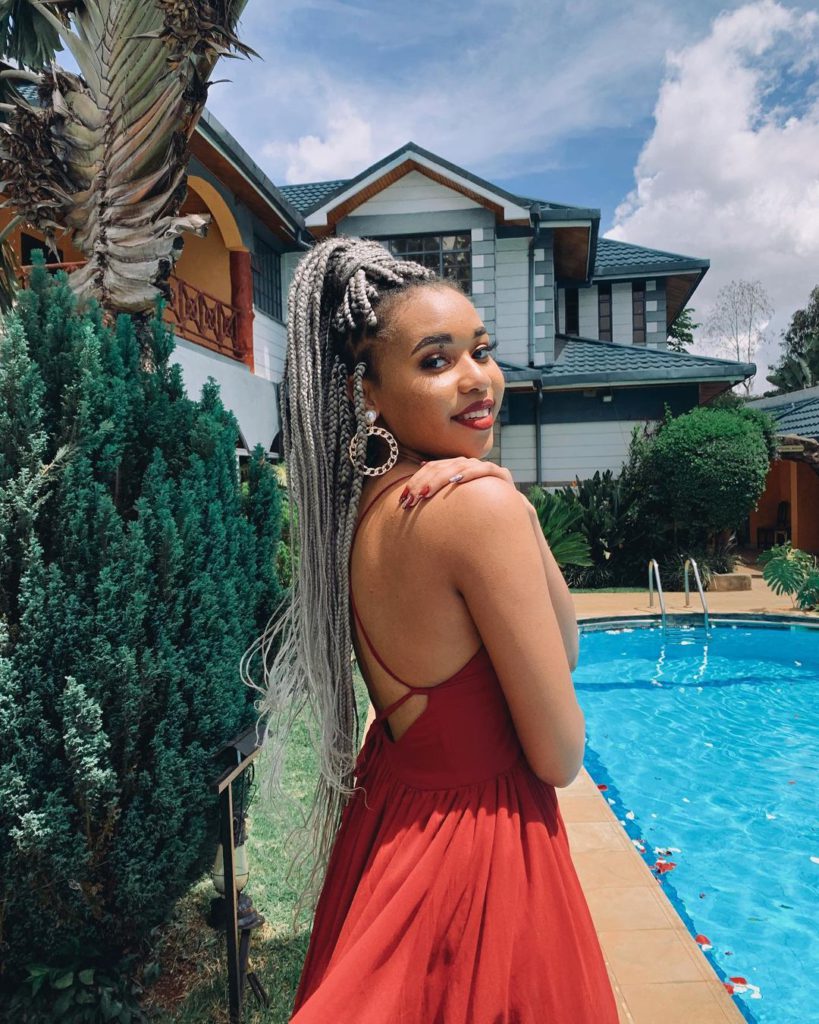 CF: Finally, who has been your most supportive person and what do you have to tell them?
JO: There are so many people who have been supportive of me. I can't really pick one but I'll have to mention my family and my boyfriend. I'd like to tell them that I love them very much.
​Good journalism costs a lot of money. Our effort ensures that you get free resources to advance your career while leading a healthy lifestyle.
For continued free access to the best investigative journalism in the country, we ask you to consider making a modest support to this noble endeavour.
By contributing to CAREER FODDER, you are helping to sustain a journalism of relevance and ensuring it remains free and available to all.
[paypal-donation]